Advertise on Your Health Idaho
Your Health Idaho is the first and only health insurance exchange in the country to offer a digital advertising opportunity that allows businesses to reach a unique and specific market. Advertising on Your Health Idaho can be a cost-effective way for your business to reach a new audience.
Click on the image below for information on how you can advertise with Your Health Idaho.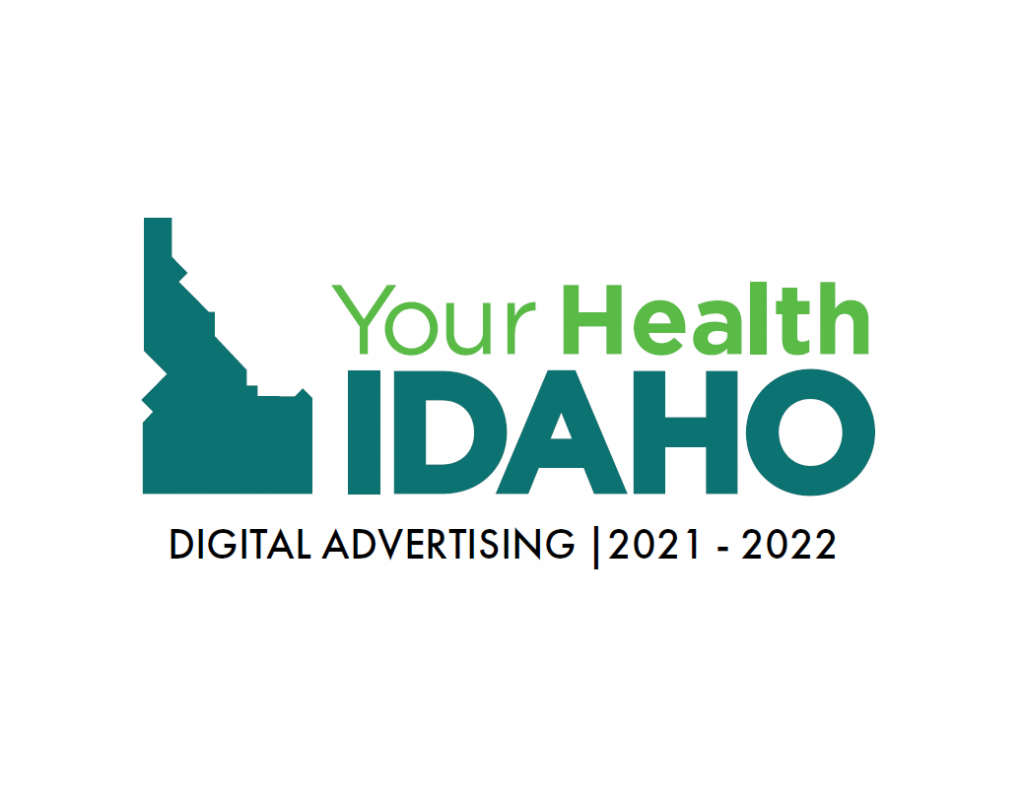 If you are interested in advertising with Your Health Idaho, please contact our Communications team.
p: 208.991.4911
e: Communications@YourHealthIdaho.org