Fall Activities for Idahoans to Enjoy Together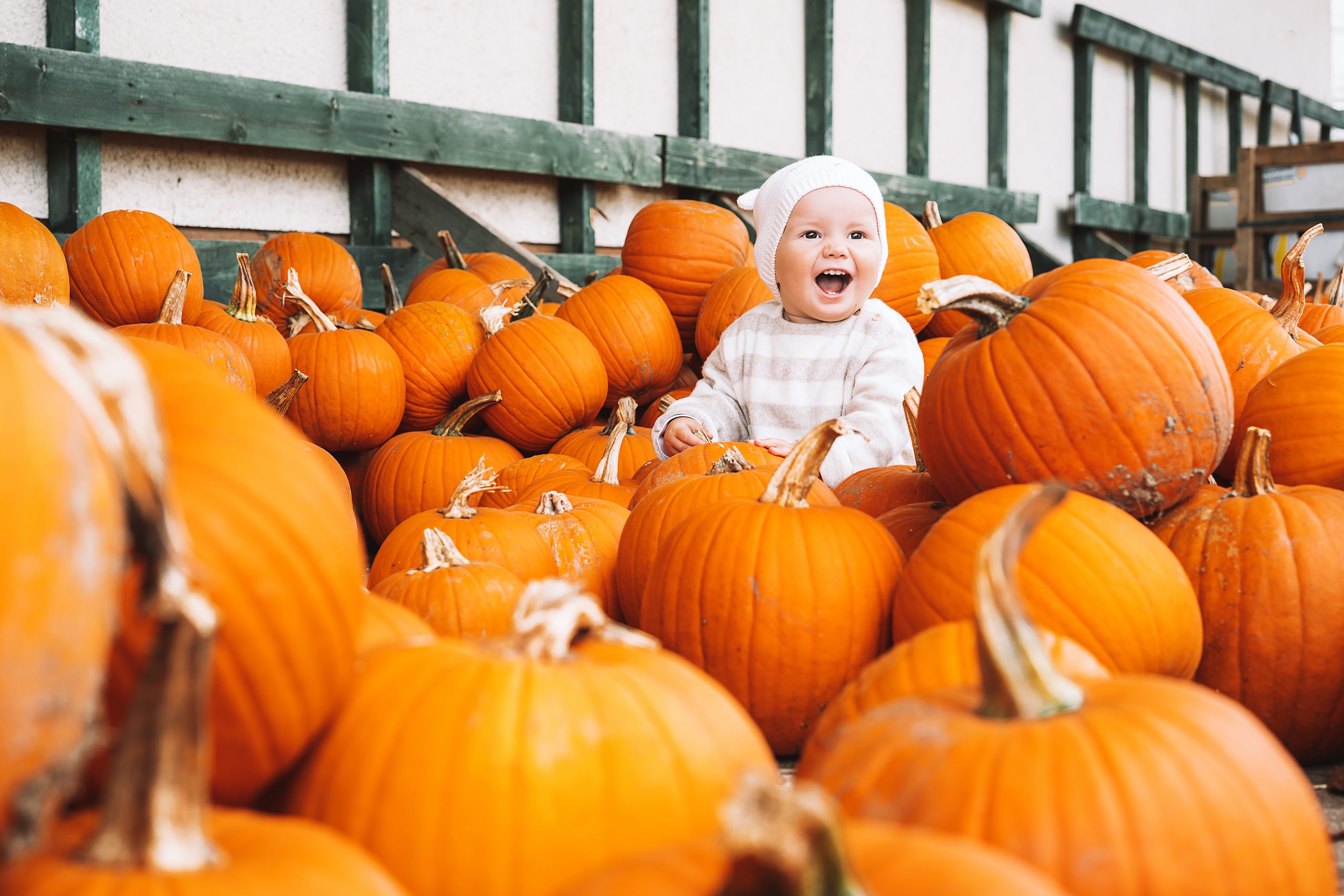 Fall Activities for Idahoans to Enjoy Together
 Fall may not be known as the most wonderful time of the year, but it is beautiful between the changing leaves, sweater weather, and plethora of activities both inside and out for the whole family to participate in!
Check out our list of fall activities for Idahoans looking for fun ideas:
 Get Outside
Cheer on your favorite football team whether it's the local university or college or your high school alma mater. Football season is upon us and between the incredible high school and college teams in the great state of Idaho, in-person games are never too far away. Tailgates and buffalo wings, anyone?
Visit a pumpkin patch or corn maze. Grab your fall scarf, buy some cider, and hit the pumpkin patch or corn maze with the whole family. Not only is it a fun bonding experience, it also gets you outside and moving!
Get spooked at a Haunted House. While there are plenty of haunts throughout the state, according to Visit Idaho, the Northwest's largest indoor/outdoor haunted production is The Haunted Mansions of Albion in Albion, Idaho.
Get creative with a Fall Photoshoot. Do you have a pile of fallen leaves in your yard? Feel like visiting a park, lake, or river? Why not take a few friends and a phone and stage a fall photo shoot?
Explore the great outdoors with a hike. Hiking is a wonderful way to get some exercise while exploring all the beautiful sights in Idaho from the Sawtooth Mountains, to Tubbs Hill in Coeur d'Alene, to Sheep Lake.
Enjoy the Indoors
Make Caramel Apples. Caramel apples are a delicious fall treat that are easy to make at home. Add in some extra fun by picking your own apples at a local orchard or farmers markets.
Host a chili cookoff. Tell your friends to get their crockpots ready for a new annual tradition! Everyone brings their famous chili and votes on the best one. Is this the most delicious competition of the season? We think so!
Have a movie night. There is no shortage of Halloween movies ranging from family-friendly to downright terrifying. Get your popcorn, candy, and a night light. Want to take movie night up a notch? Use a projector and watch the movie outside under the night stars.
Decorate your space. Add a little spice to your front porch, house, or apartment with fall decorations. You can DIY your own fall wreath, carve pumpkins, or add some pumpkin spice candles to any room to bring in the season with style.
Take up a new hobby like knitting or crocheting. Fall is the perfect time to take up a new hobby. Fall weather is unpredictable so when you can't enjoy the outdoors, take up knitting or crocheting. You may even end up with a few presents for family and friends just in time for the holidays!
As Idaho's health insurance marketplace, Your Health Idaho has health insurance plans to fit your lifestyle and budget. That means if you need treatment for a sprained ankle you got while hiking, or are just due for a preventive check-up, it's covered as one of ten essential health benefits.
Staring October 1, visit YourHealthIdaho.org to preview 2022 plans and prices. That way you're ready to enroll when Open Enrollment begins on November 1.
If you need assistance finding the right health insurance plan or want to learn more about what financial assistance is available, consider working with a YHI-certified expert. Local agents and brokers are ready to help at no cost to you. Visit the Find Help page for more information.
Don't forget to sign up for our monthly newsletter delivering the latest blog posts and information right to your inbox!