Halloween Safety Tips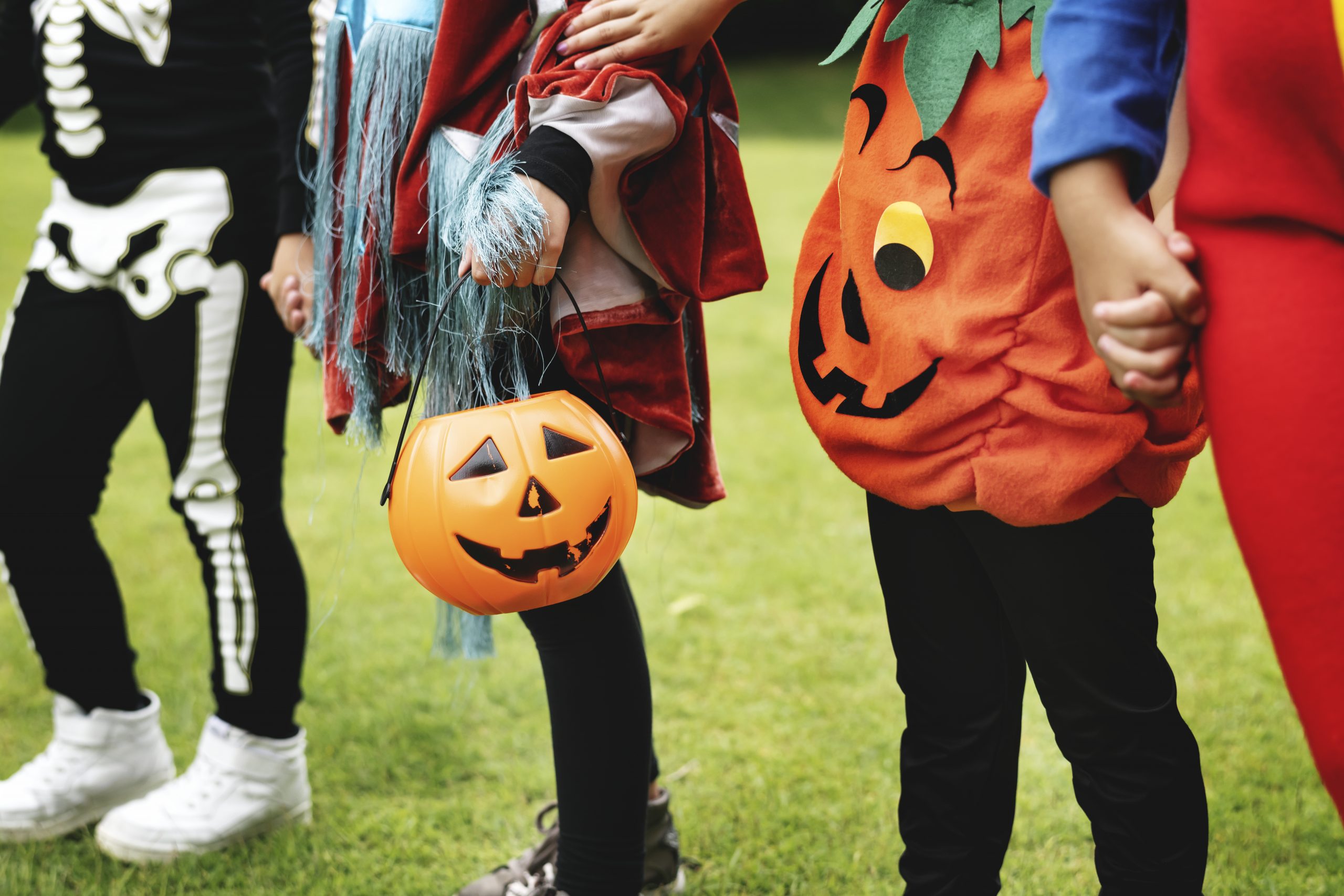 Boo! It's time to get dressed up and trick or treat your way through the neighborhood. Whether you are dressed as the Addams Family or the newest superheroes, it's important to follow a few best practices to make sure your family – and the hard-earned candy – all make it home safely.
Before You Leave
If you are going to be trick or treating at night, be sure to make you or your child's costume reflective so they are visible in the dark. It's also a good idea to carry a glow stick or flashlight so you can see where you are going. And don't forget to layer up! It's already snowed in parts of the state, so temperatures could be chilly.
Trick or Treating
While out and about make sure that kids are accompanied by a responsible older sibling, teenager, or adult who can keep them out of trouble. Kids should also follow general safety rules such as looking both ways before crossing the street, not entering strange houses or cars, and sticking with a group because there is safety in numbers.
When You Return
When the ghosts and goblins return from their hunt for candy, make sure they take off all costume jewelry and makeup to prevent any skin or eye irritation while they sleep. It's also a good idea to check the treasure (candy) for anything spoiled or unwrapped. It's also possible there will be treats that are not appropriate for toddlers, so make sure to take out any choking hazards such as small toys or gum!
Still spooked? Find some peace of mind with health insurance. As Idaho's health insurance marketplace, Your Health Idaho has plenty of plans to fit various lifestyles and needs. It's also the only place Idahoans can use a tax credit, which acts like an instant discount, to lower their monthly premium. At this time, you can anonymously browse plans so you are ready to go when Open Enrollment begins November 1.
If you need help finding the right health insurance plan or want to learn more about what financial assistance is available, consider working with a YHI-certified expert. Local agents and brokers are ready to help at no cost to you. Visit the Find Help page for more information.
Don't forget to sign up for our monthly newsletter delivering the latest blog posts and information right to your inbox!