Healthy Tips for This Holiday Season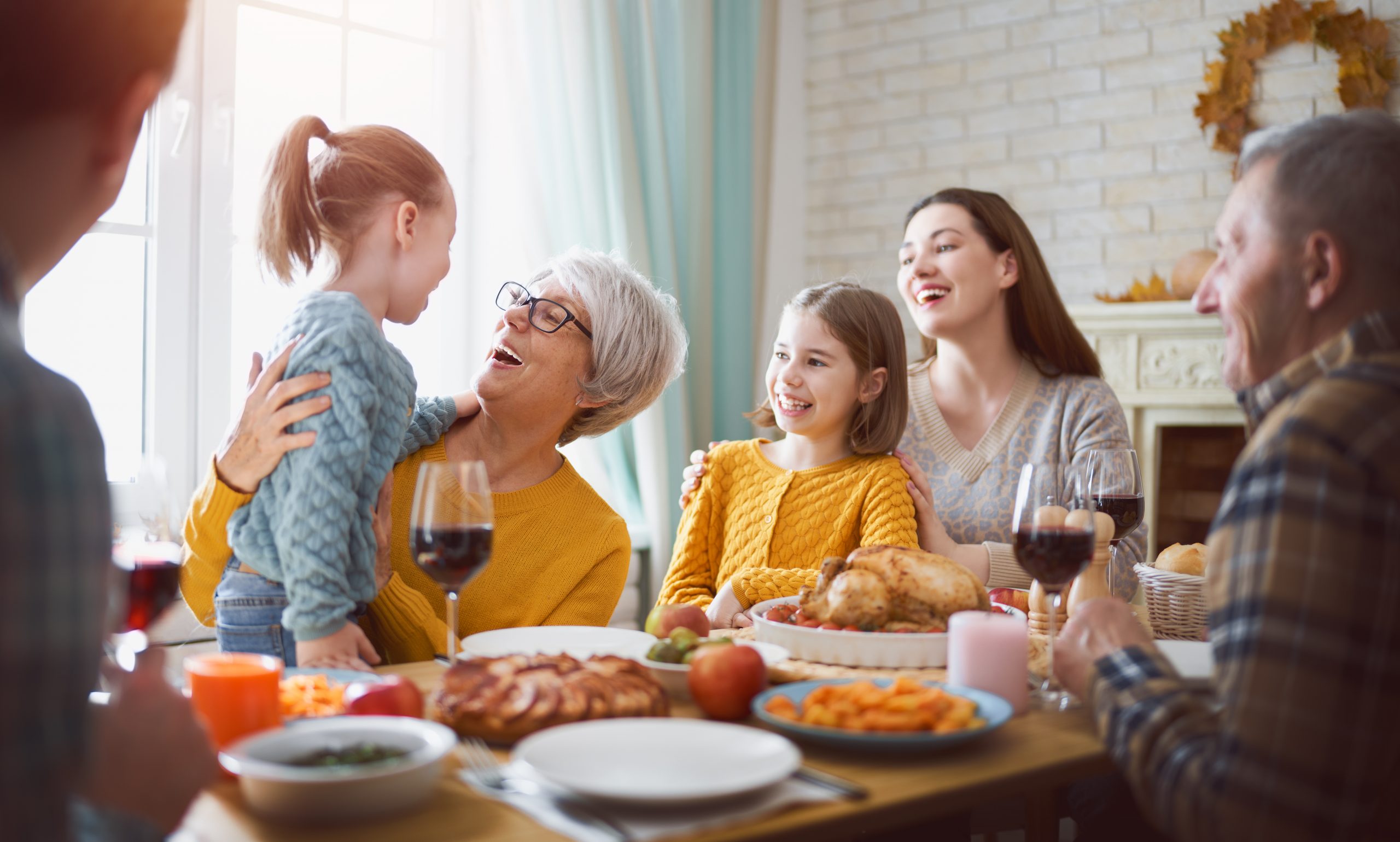 The holidays are a wonderful time of year for families to gather, spend time together, and remember what we are grateful for. They are also a wonderful time for delicious food, delectable desserts, and fun outdoor activities. However, for some, the holidays often bring added stress and some not-so-healthy habits.
With that in mind, we put together a list of tips to help you have a safe and healthy holiday season!
Contribute a healthy dish. If your family or friend group has a potluck style holiday meal, make the dish you contribute a healthy one. You can find delicious, healthy recipes (like this Healthy Green Bean Casserole recipe from Eating Well) easily. You could also add something simple like veggies or salad to your plate in addition to all the other goodies being offered.
Find time for yourself. The holidays are a great time for gathering with family and friends, but don't forget to take some time for yourself to relax, meditate, and de-stress.
Work some movement into your day. It can be easy to forget to go for a walk or hit the gym when you feel like you're running all over buying presents, visiting friends, and cooking elaborate meals. Movement doesn't have to be hard. Get outside for a walk after eating some turkey or stretch in the morning to relieve stress and improve blood pressure.
Get some sleep. Sleep is still important, even if you feel the need to stay up all night waiting for Santa to pay your house a visit. Getting 7-9 hours of sleep for adults can lead to increased productivity and concentration and lower the risk of heart disease and stroke.
Go in pairs. This may seem like an obvious tip, but going snowshoeing, hiking, ice skating, skiing, snowboarding, or any other outdoor activity is always a good idea in multiples. If you need some alone time, let someone know where you will be and when they should expect you back.
This holiday season don't get caught off guard. Health insurance coverage from Your Health Idaho can keep an accident, like falling off a ladder while hanging Christmas lights or slipping on some ice, from turning into a financial crisis.
You can shop and compare plans anytime at YourHealthIdaho.org, or learn more about your options from one of our local experts at YourHealthIdaho.org/Find-Help. The help of an agent, broker, or enrollment counselor is available at no cost to you.
Don't forget, Open Enrollment for 2022 coverage ends Wednesday, December 15.