Make the Most of Your 2021 Benefits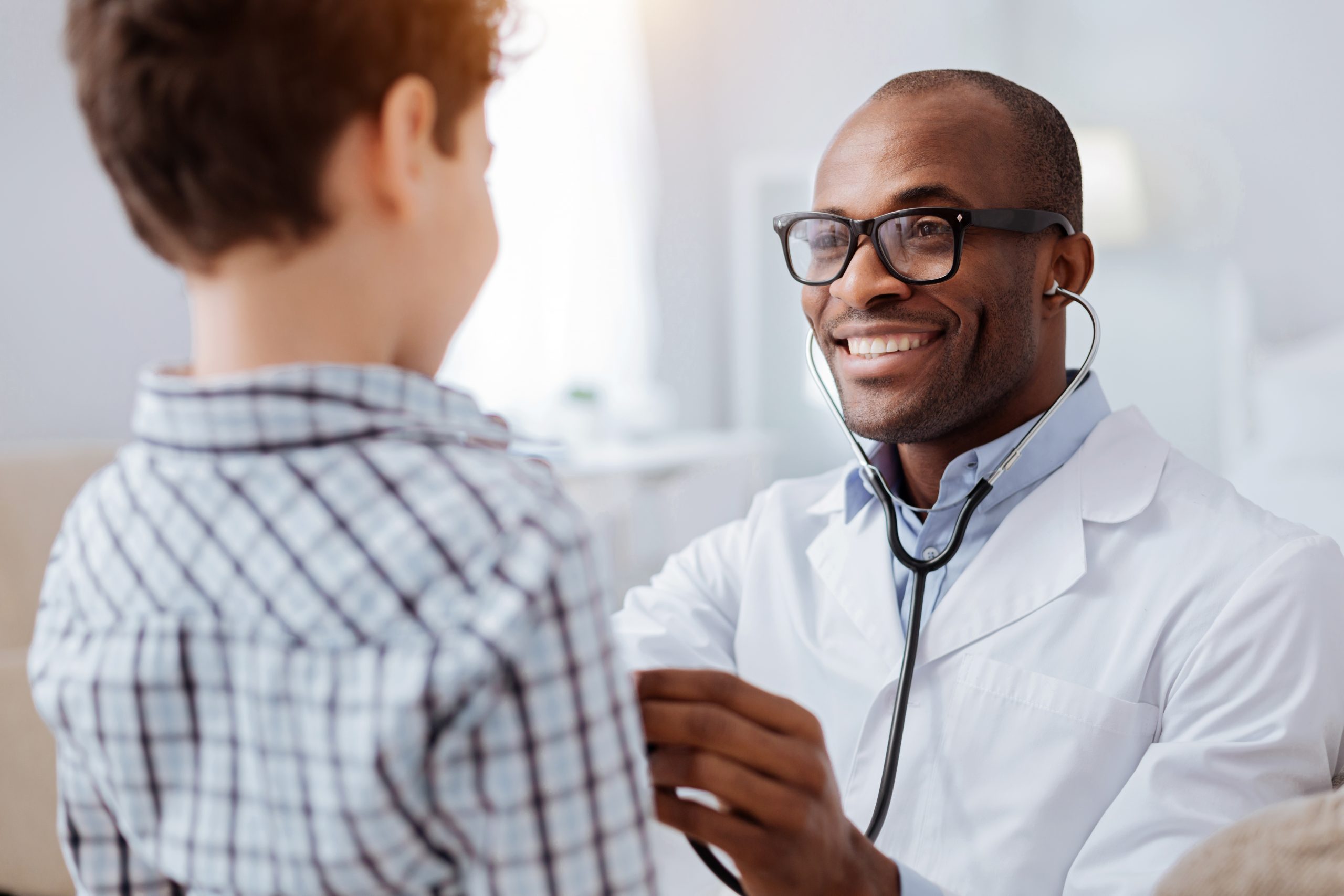 It's that time of the year to use your remaining health benefits before they expire. Many plans operate on a calendar year, beginning Jan. 1 and ending Dec. 31. Lots of policies cover things like annual wellness exams, immunizations including flu and shingles shots, mammograms and other preventive visits that are frequently covered at little or no cost to you. And if you've met your deductible for the year, out-of-pocket costs for some procedures can be reduced or eliminated. If you have what's called an FSA (Flexible Spending Account) any funds leftover at the end of the year will not roll over to the next plan year, so be sure to use them. Check with your health plan carrier to see what benefits and services are accessible to you before the expiration of your plan this year. Then get on the phone with your healthcare provider(s) and make appointments for those services while they're still available to you. Make sure that any providers/specialists you see are in your network or you could end up paying more for services than you expected. Check with your provider when you're making your appointment or with your plan carrier to make sure.
Remember to think about dental procedures too. If you have coverage for yourself or your children, check to see if they have any remaining benefits like cleanings or x-rays.