Open Enrollment Has Been Extended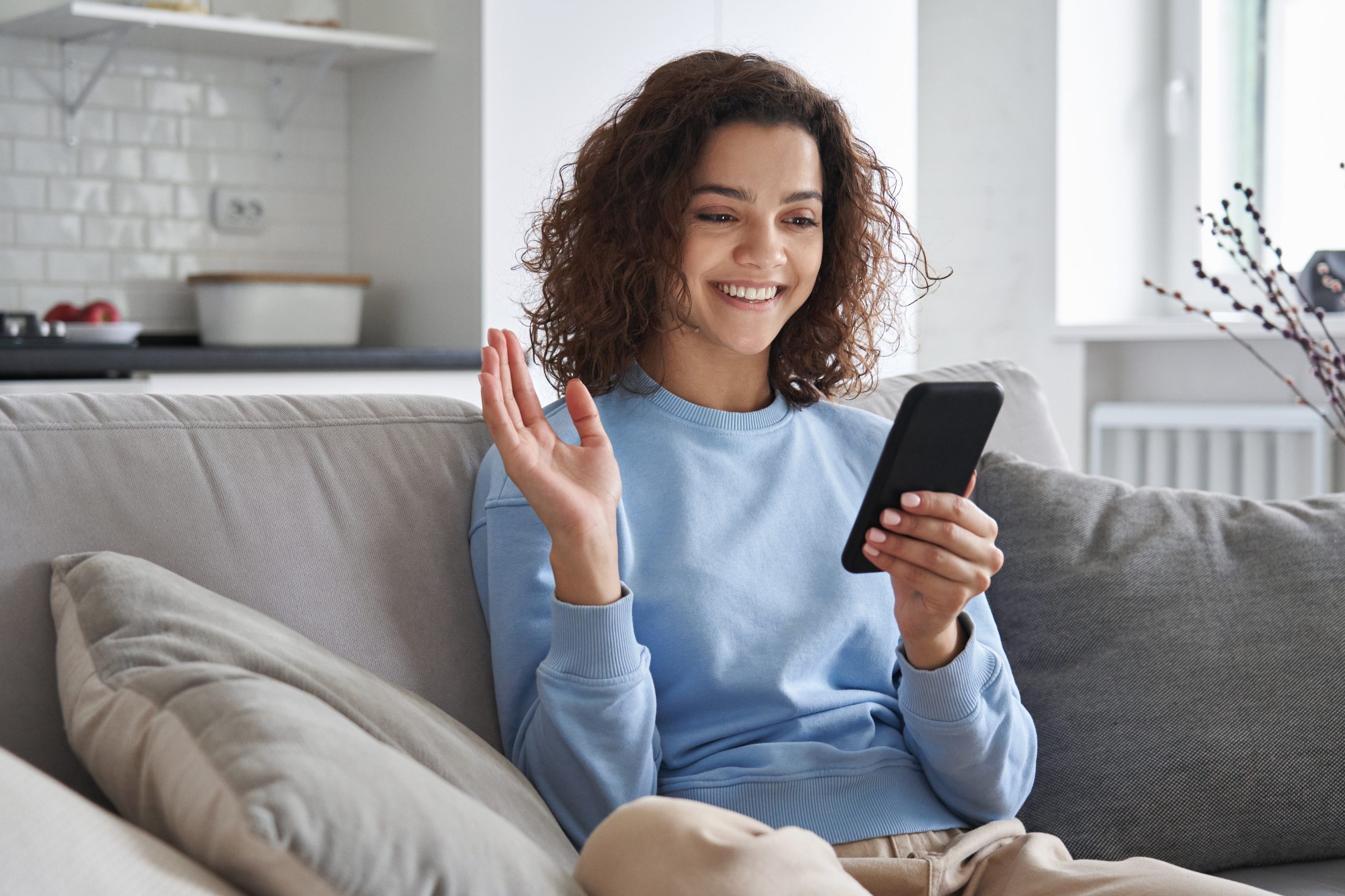 You now have a few days more to enroll in 2022 medical and dental coverage through Your Health Idaho. To give Idahoans every opportunity to apply for 2022 healthcare coverage, the deadline for submitting your application has been extended from December 15 to Wednesday, December 22. If you're waiting on your tax credit eligibility and have encountered delays due to high call volumes at Your Health Idaho, we still recommend you select a plan and enroll now. Your Health Idaho will ensure that every application submitted by the deadline has coverage effective Jan. 1, 2022. You will be notified once your tax credit is approved, and it will be automatically and retroactively applied to your enrollment. We appreciate your patience as we work through each and every customer's application to ensure your coverage is in place at the start of the new year.
Learn everything you need to know and apply and enroll all in one place on our website. Perhaps the most important thing about 2022 healthcare coverage is that since passage of The American Rescue Plan Act in March 2021, health insurance is more affordable than ever. The tax credits or subsidies consumers receive have been expanded making it possible for more than 85% of Idahoans enrolled with Your Health Idaho to qualify for lower-cost coverage. The subsidies act like an instant discount on your monthly health insurance premiums and they are only available on plans offered through Your Health Idaho. If you find you need help through the process, there are certified agents, brokers and enrollment counselors available at no cost to you. Find free help in your area.
If you have questions, you can also contact the Your Health Idaho Customer Support team. Visit the Contact Us page for contact information, online support forms, and live chat options.