Open Enrollment is Underway, What does this mean for Existing Customers?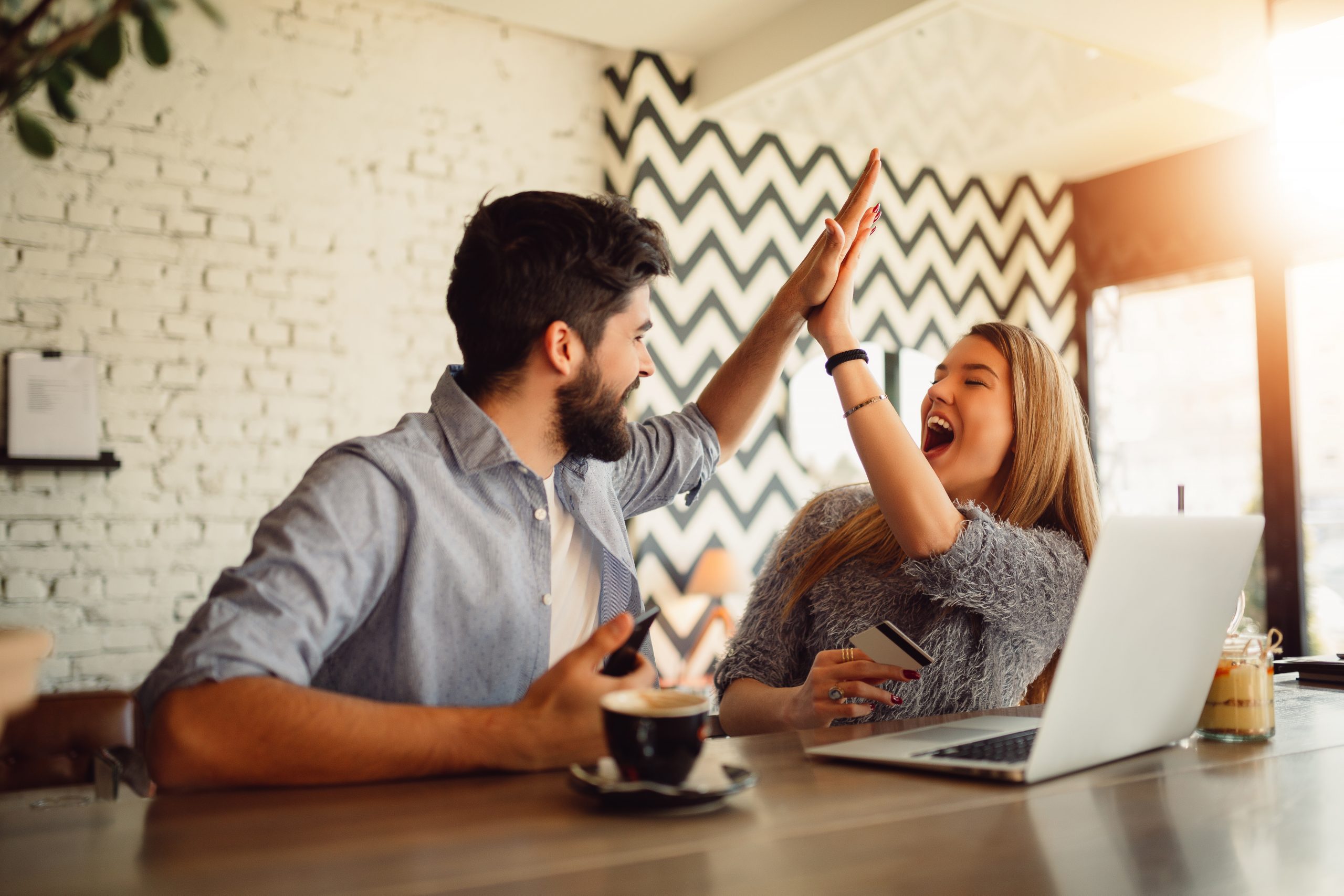 If you are a current Your Health Idaho (YHI) customer, you've probably been through Open Enrollment before. But, if you enrolled in a health insurance plan during a Special Enrollment Period (SEP), you may not know that there are a few details for you to consider during Open Enrollment.
Open Enrollment Options
During Open Enrollment, this year, Nov. 1, through Dec. 15, individuals and families can enroll in a health insurance plan through YHI. During this time, existing customers also have the opportunity to browse YHI plans anonymously, and potentially choose a new plan. It is the only time of year existing customers are free to change health insurance plans without needing a Qualifying Life Event (QLE) – such as marriage or having a baby – that leads to a Special Enrollment Period (SEP).
Financial Options
If you are an existing customer and your financial situation has changed, please update your information on Idalink as it could impact your financial assistance eligibility. Keep in mind, Your Health Idaho is the only place where Idahoans can receive a health insurance tax credit, which acts like an instant discount, to reduce the cost of monthly premiums, and this year with enhanced subsidies, more Idahoans are seeing significant savings. Individuals and families who fall within a certain income range may also qualify for cost-sharing reductions that help pay for out-of-pocket costs like co-pays and deductibles.  Not enrolled with a tax credit? Check out the tax credit estimator to see if you may qualify.
Need Assistance?
If you are not already utilizing the help of an agent, broker, or enrollment counselor, it is highly recommended. These individuals are trained experts who can assist you with updating your financial information, choosing a new plan, and remembering key dates – all at no cost to you.
Based in Idaho, the Your Health Idaho customer support team is standing by ready to answer your questions and get you on the path to coverage. You can contact us by phone at 855-944-3246 or submit a support request online.
YHI is dedicated to providing Idahoans outstanding customer service and the tools and resources you need to choose the right plan for you and your family.