Telehealth vs. Emergency Room, Where Do I Go?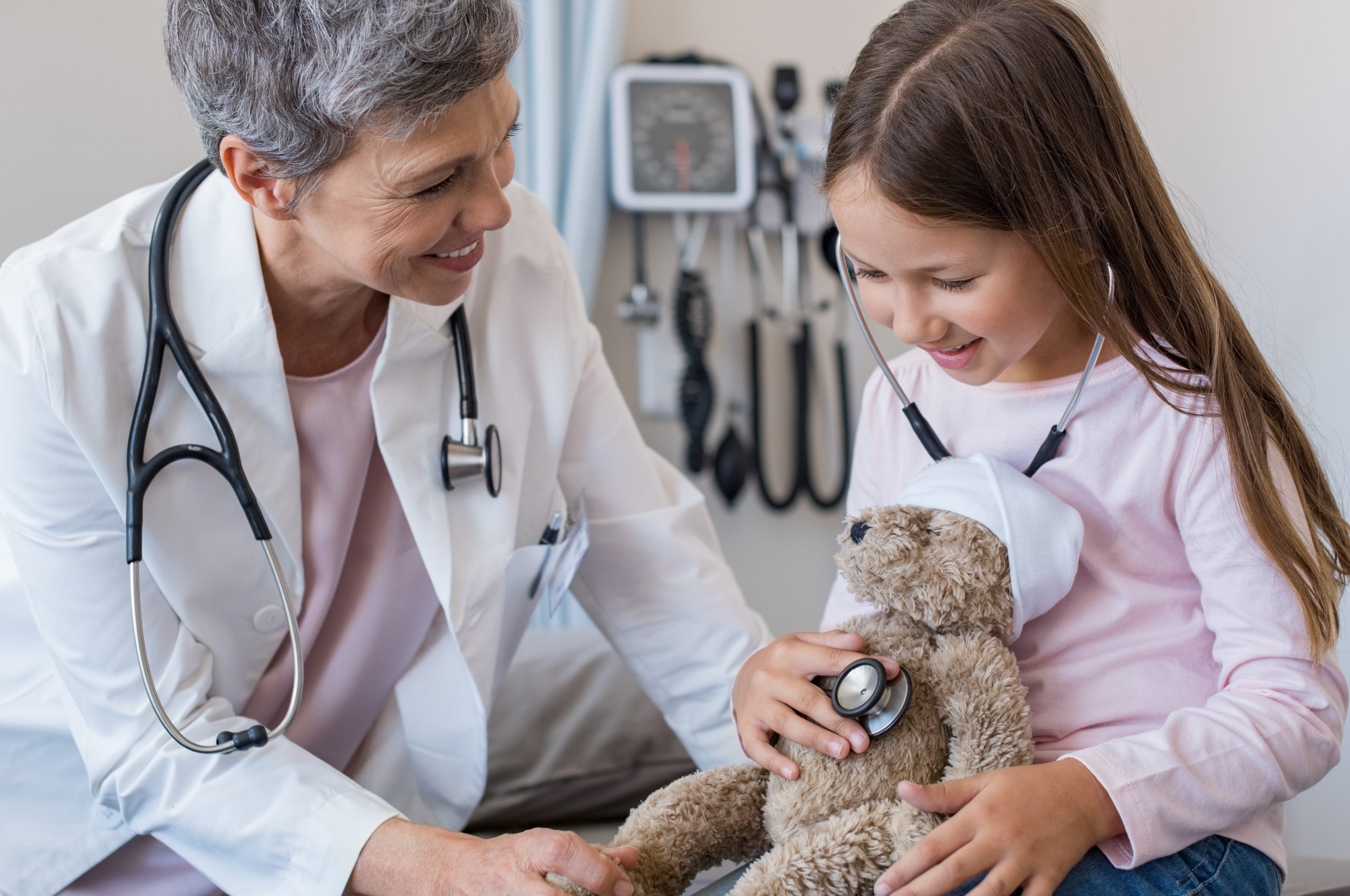 Telehealth vs. Emergency Room, Where Do I Go?
When you experience a medical situation ranging from a cold to a heart attack, it can be difficult to determine the level of treatment you need. With a cold and a heart attack, it's easy to determine that you need rest and fluids for the first and the emergency room for the second. But what do you do when you aren't sure? Do you need to go to the emergency room for stitches, or can your primary care doctor do them? What if the situation happens outside of your doctor's normal office hours? What if the ER is busy?
Fortunately, there are many options when it comes to care including telehealth or telemedicine, primary care doctors, urgent care, and the emergency room. Keep reading for more information on each option and tips on what kind of care each provides.
Telehealth
According to Health and Human Services, "telehealth – sometimes called telemedicine – lets your doctor provide care for you without an in-person visit. Telehealth is done primarily online with internet access on your computer, tablet, or smartphone."
During a telehealth visit, you can talk with your doctor about your symptoms, get a diagnosis, and receive a treatment plan. If you can't make it into the doctor's physical office, telehealth is a good way to address your health concerns.
The benefits include cutting down travel time, healthcare wherever you are, and access to specialists that may not otherwise be available to you. Some of the disadvantages of telehealth include no hands-on care or lab tests and x-rays.
Some of the most common telehealth treatments include discussing lab tests and x-rays, therapy or counseling, recurring conditions, prescriptions, and urgent cases such as colds, flus, coughs, and stomach bugs.
Primary Care
Primary care is "the provision of integrated, accessible health care services by physicians and their health care teams who are accountable for addressing a large majority of personal health care needs, developing a sustained partnership with patients, and practicing in the context of family and community," according to the American Academy of Family Physicians.
To keep a healthy lifestyle, individuals should consult a primary care physician. A primary care physician is a generalist who can handle various ailments including chronic conditions like heart disease or  anxiety and depression. The difference between telehealth and primary care is primary care is conducted in-person and some facilities have the option to do lab tests and x-rays on-site.
The disadvantage of primary care is that it may take more time to schedule an appointment quickly depending on your physician and location.
Urgent Care
Urgent care was created to combat the disadvantage of primary care by providing same-day, non-emergency care. According to the American Academy of Urgent Care Medicine, "urgent care medicine is the provision of immediate medical service offering outpatient care for the treatment of acute and chronic illness and injury."
Similar to primary care physicians, urgent care practitioners are usually generalists who can treat a wide variety of ailments including nausea, aches and pains, pneumonia, pink eye, rashes, stomach bugs, sore throats, and infections.
How will you know if you need to go to urgent care vs the emergency room? If you are not facing a life-threatening injury or illness, you can most likely go to urgent care. Most facilities have access to lab tests, ex-rays, blood work, stitches, and IVs. You can call ahead to see if they provide the services you need. Urgent care facilities can also recommend a higher level of care if necessary.
Emergency Room
As you probably know, emergency rooms treat serious and life-threatening conditions that need expert and immediate attention. Some of the most common symptoms that require emergency care include shortness of breath or chest pain, serious burns, seizures, sever allergic reactions, symptoms of stroke, or loss of consciousness to name a few.
In case of an emergency, please dial 911. If your medical situation is not an emergency, you can call your primary health care provider or insurance carrier to confirm which level of care you should seek and how much it may cost.
As Idaho's health insurance marketplace, every health insurance plan offered by Your Health Idaho is required to cover ten essential health benefits including doctor's visits, hospitalization, and emergency services.* It's also the only place Idahoans can use a tax credit, which acts like an instant discount, to lower their monthly premium.
If you need assistance finding the right health insurance plan or want to learn more about what financial assistance is available, consider working with a YHI-certified expert. Local agents and brokers are ready to help at no cost to you. Visit the Find Help page for more information.
Don't forget to sign up for our monthly newsletter delivering the latest blog posts and information right to your inbox!
* There may be additional costs associated with these benefits such as co-pays and deductibles.