The Importance of Mental Health and Wellbeing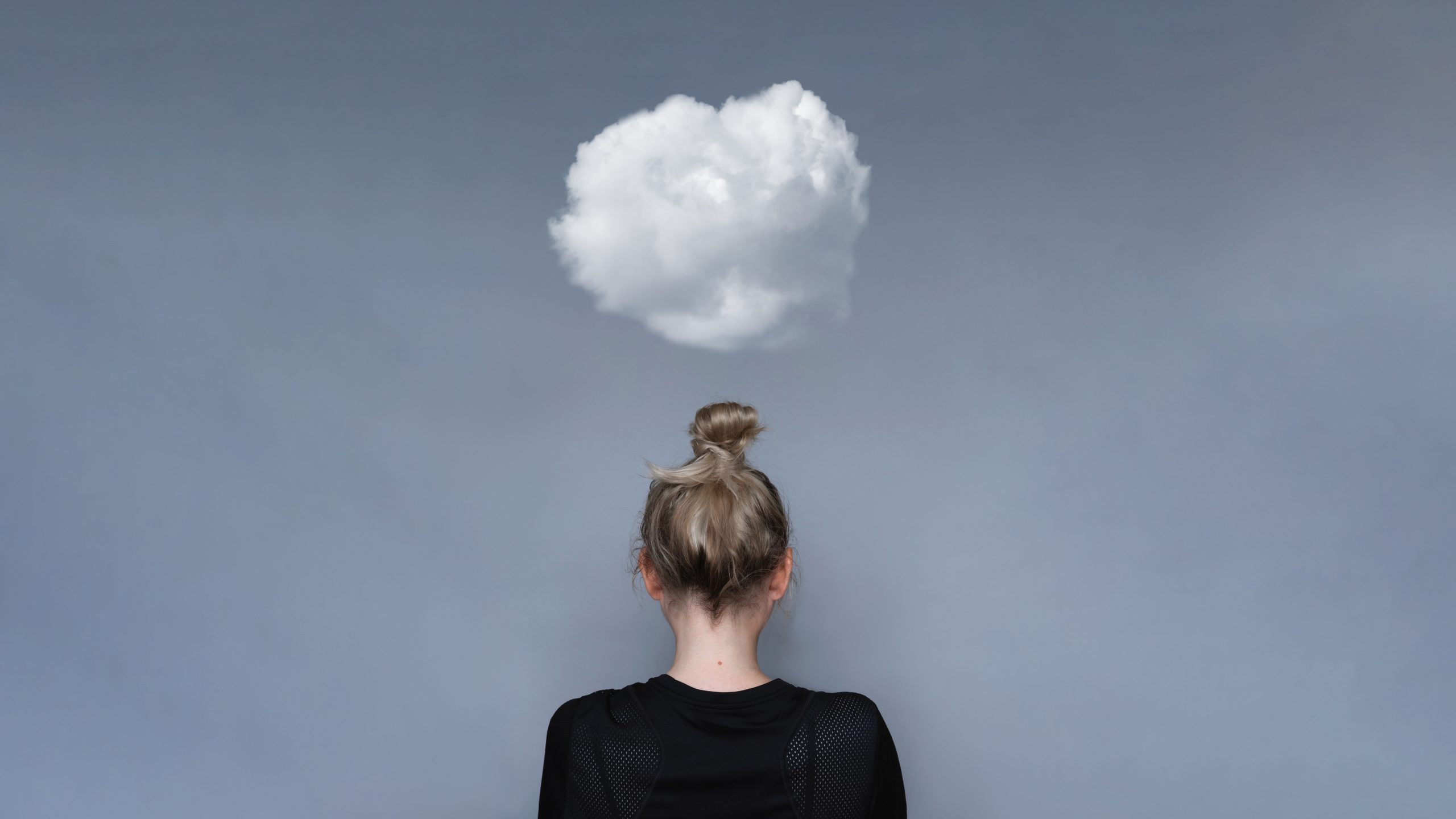 Mental health took center stage this summer as athletes competing in Tokyo for the 2021 Olympics took a step back, made empowering statements, and dealt with life in the spotlight.
But it's not just athletes competing on a world stage who struggle with mental health and wellbeing. According the National Institute of Mental Health (NIH), "nearly one in five U.S. adults live with a mental illness."  Mental illness ranges from mild to severe or serious, which results in functional impairment. Various factors may contribute to an individual's mental wellbeing including genetics, life experiences, environment, and family life.
Why Caring for Your Mental Wellbeing is Important
Mental health doesn't just impact your mood. It can affect everything from your behavior, relationships, and how you handle different situations, to physical things like fatigue, Type 2 diabetes, and heart disease. Alternatively, chronic conditions can also increase the risk of mental illness.
The important thing to remember is that you have options on how to best care for your mental health and wellbeing as part of your overall health plan.
How to Care for Your Mental Wellbeing
What is something that you can do to improve your mental health and wellbeing? Practice self-care. Self-care is not selfish and can help with managing stress, lowering the risk of serious illness, and improving the quality of life.
See the list below for some ideas on how to care for yourself:
Daily Movement
A Healthy Diet
A Good Night's Sleep
Hobbies
Meditation
Keeping Connections
Work Life Balance
Seeking Professional Help
Seeking professional help when you or someone you love is struggling can be difficult, but help is out there. Consider seeking professional help if you notice yourself, a family member, or a friend having trouble sleeping, appetite changes, trouble concentrating, or loss of interest in things you or they usually enjoy.
Options for seeking professional help include talking to a primary care doctor, finding a local psychologist or psychiatrist, or talking to loved ones.
If you or someone you know is living with a mental illness, help is never far away, and you aren't alone. For immediate help in a crisis, visit the NIH website or the Idaho Suicide Prevention Hotline website for suicide prevention, veterans, or disaster distress contact information. The NIH also has contact information for federal resources as well as national agencies and advocacy and professional organizations. *
As Idaho's health insurance marketplace, every health insurance plan offered by Your Health Idaho is required to cover ten essential health benefits including mental health and substance abuse services. It's also the only place Idahoans can use a tax credit, which acts like an instant discount, to lower their monthly premium.
If you need assistance finding the right health insurance plan or want to learn more about what financial assistance is available, consider working with a YHI-certified expert. Local agents and brokers are ready to help at no cost to you. Visit the Find Help page for more information.
Don't forget to sign up for our monthly newsletter delivering the latest blog posts and information right to your inbox!
*National Suicide Prevention Lifeline (Lifeline): 1‑800‑273‑TALK (8255)
Crisis Text Line: text HELLO to 741741
Idaho Suicide Prevention hotline: text (208) 398-4357