Welcome to Your New Home! Next Step? Health Insurance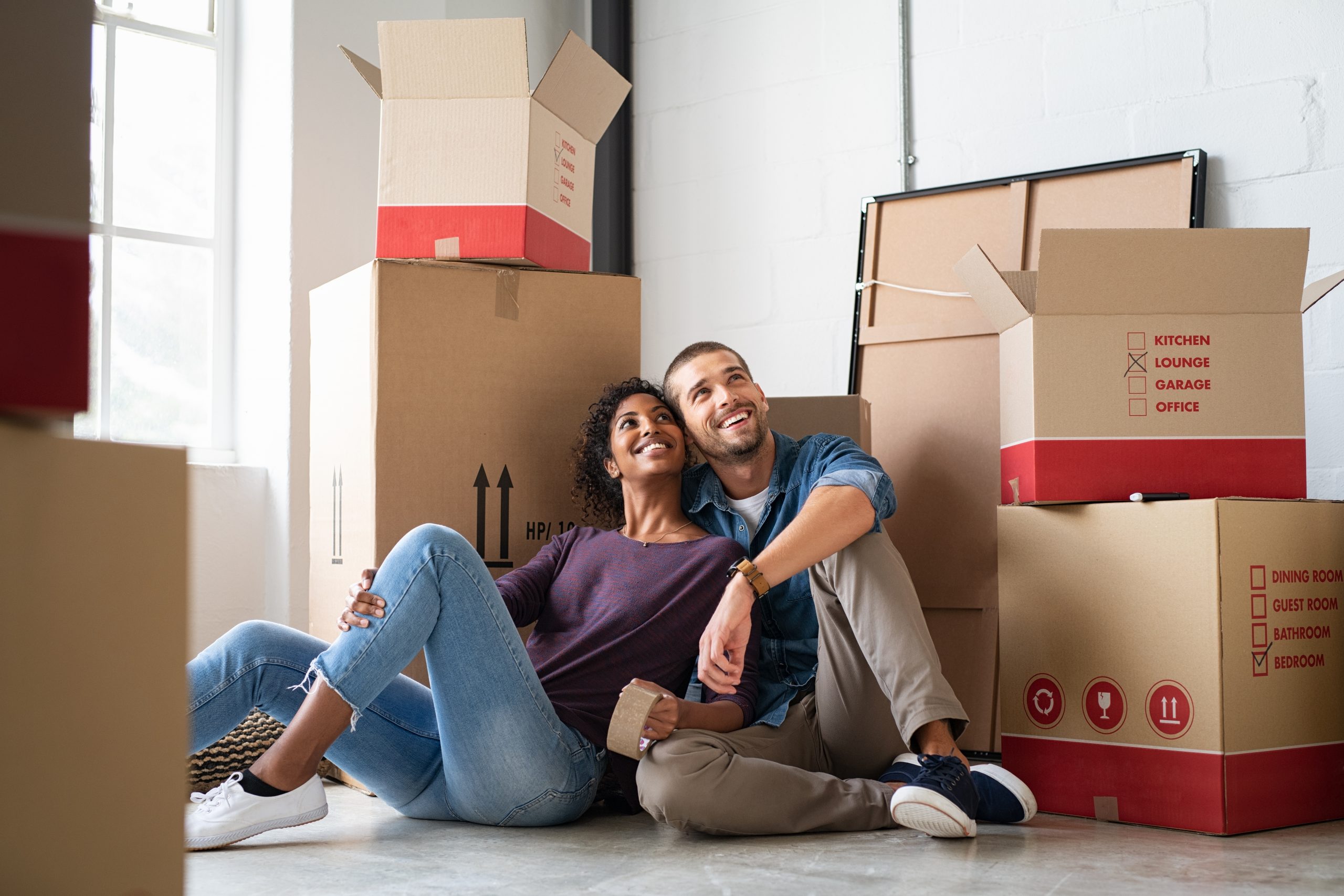 Welcome to Your New Home! Next Step? Health Insurance
You unloaded the moving van, unboxed all your possessions after the move, and are now enjoying a little rest and relaxation. Did you know moving to Idaho from another state, a primary subscriber moving out of the state, or even moving within Idaho could all potentially be a Qualifying Life Event (QLE) that makes you eligible for a Special Enrollment Period (SEP)?
With an SEP, you are allowed to enroll in health insurance coverage outside of Open Enrollment or make changes to your existing insurance plan if you are already enrolled with Your Health Idaho.
To qualify for an SEP, you must prove that you had qualifying coverage prior to moving and provide documentation of your new residence.
Accepted documents include:
Proof of health insurance coverage within 60 days prior to the move unless you moved from a place that did not offer plans or from out of the U.S.
Demonstrated exhaustion of eligibility for any COBRA benefits
And either:
Valid Idaho driver's license or Idaho identification card
Idaho STAR card
U.S. Passport or passport card
Idaho voter registration card
And proof of previous address and current address, including two of the following documents dated within 60 days of the change in address:
Student college enrollment letter
Automobile registration
Rental agreement
Home purchase agreement
Utility bills with previous and new addresses
Property tax notice with homeowner's exemption
Home payment notice
Offer of employment
If you believe you have a QLE that might be eligible for an SEP, you have 60 days from the date of your event to complete the following:
Provide documentation to prove the event and enrollment eligibility
Select and enroll in a plan
Need assistance?
A unique feature available only through Your Health Idaho is access to free expert help for all customers interested in enrolling on the exchange. Agents, brokers, and enrollment counselors are available to assist you with creating an account, getting financial assistance, and ultimately choosing the right plan for you.
Don't forget to sign up for our monthly newsletter delivering the latest blog post and information right to your inbox!