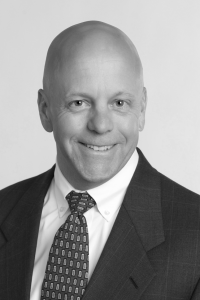 Pat Kelly, Executive Director 
Pat Kelly joined Your Health Idaho at its inception as the Director of Finance and was appointed Executive Director in 2014. Pat brings more than twenty years of executive and management experience within the telecommunications and manufacturing industries. He oversees the organization's strategic planning and development with an emphasis on customer experience and fiscal conservancy, and has established YHI as one of the nation's leading exchanges. Pat is a member of the Bogus Basin Recreational Association Board of Directors and formerly served as president of the board of directors for the Bogus Basin Ski Education Foundation. Pat is a Boise native and local small business founder.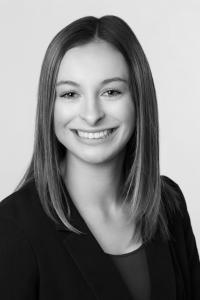 Alanee Thomas, HR Manager
Alanee Thomas has been with Your Health Idaho since 2016 as the Human Resource Manager. She brings experience in areas of recruitment, employee relations, employee engagement, and benefits administration.  Alanee is a Certified Professional with the Society for Human Resource management and holds a bachelor's degree in Business Administration from Boise State University.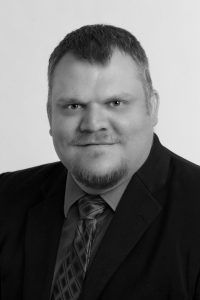 Matt Fuhrman, Privacy and Security Officer
Matt Fuhrman joined Your Health Idaho in 2015 and is an experienced IT and Security professional with over ten years in IT support, networking, and information security. Matt manages the Information Privacy and Security Program for the Idaho Health Exchange. A Navy veteran, Matt is a Certified Information Systems Security Professional and has a bachelor's degree in Information Systems and Cybersecurity.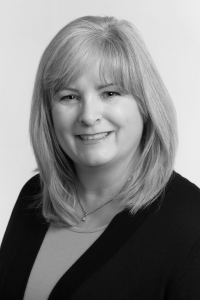 Cheryl Fulton, Executive Assistant & Board Liaison
Cheryl Fulton, CAP has served as the Executive Assistant and Board Liaison at Your Health Idaho (YHI) since March of 2014. In this role, she provides operational support to the entire organization as well as administrative support to the Executive Director and the YHI Board of Directors. Cheryl has over 20 years of experience as an administrative professional including 10 years of direct support to C-suite executives. She earned her Bachelor of Science degree in Human Development from California State University, Fullerton. Cheryl is a Certified Administrative Professional (CAP) through the International Association of Administrative Professionals.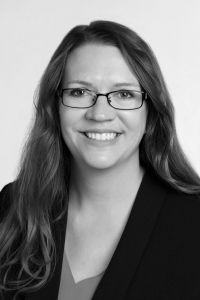 Stephanie Husler, Senior Manager Business Process & Data Quality
Stephanie Husler is focused on improving technology while integrating data, systems, and processes across a variety of partners. Prior to joining Your Health Idaho, Stephanie spent 15 years in the healthcare and manufacturing industries. She brings diverse experience in project management, process improvement, partner community management, and organizational development. Stephanie earned her bachelor's degree from Boise State University.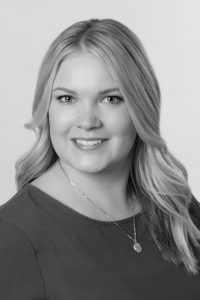 Meghan McMartin, Marketing and Communications Manager
Meghan McMartin joined the Your Health Idaho team in 2015. In her current role, Meghan oversees the strategic marketing and communications plan for Your Health Idaho including community education and outreach programs. Meghan is also responsible for media relations, advertising, and internal communications. Prior to joining the exchange, Meghan worked in fundraising and higher education. Meghan holds a bachelor's degree in public relations from the University of Idaho.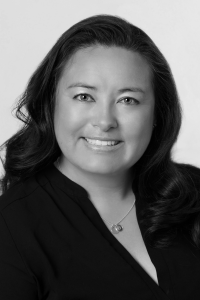 Frances Nagashima, Director of Operations
Frances Nagashima joined Your Health Idaho in 2014. She manages the Consumer Support Center, the Policy team, and the Training team. Frances holds a master's degree from Georgetown University and the National University of San Martin (Buenos Aires, Argentina) in Public Policy and Development Management, with specialization in health policy. She holds a Bachelor of Arts degree from the College of Idaho. Frances is a native Idahoan and enjoys spending time volunteering, hiking, and traveling.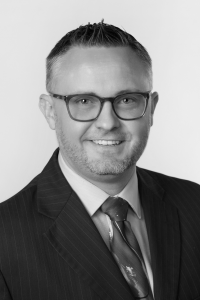 Kevin M. Reddish, Chief Information Officer
Kevin joined Your Health Idaho in 2015 and is a seasoned IT and security professional with over twenty years of experience in the design, implementation and support of secure, enterprise local and wide area networks.  Kevin is a Certified Information Systems Security Professional, Certified Cloud Security Professional, Healthcare Information Security & Privacy Practitioner and has earned a Bachelor's degree in Business Administration and Master's degree in Cybersecurity & Information Assurance.  An Air Force veteran, Kevin serves on the Board of Directors for the Boise Cloud Security Alliance and Boise Information Systems Security Association chapters.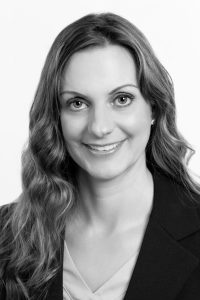 Heidi Stockert, MBA, Director of Finance
Heidi Stockert is a financial professional with 15 years of experience in both the private and public sectors. An MBA graduate focusing on Finance and Management from California State University – San Bernardino, she has held key positions in high-growth and technology companies focusing on budgeting, forecasting, financial reporting, analysis, process improvement, and internal controls. Heidi provides fiscal oversight, financial leadership, and risk management for Your Health Idaho.
Heidi also holds a bachelor's degree in Business with a concentration in Public Accounting from California Polytechnic State University. She is a Treasurer on the Board for her local HOA chapter and enjoys volunteering for community causes. In her spare time, you can find Heidi with her pup out for a hike, traveling, or spending time outdoors with her family and friends.