Dental Coverage Options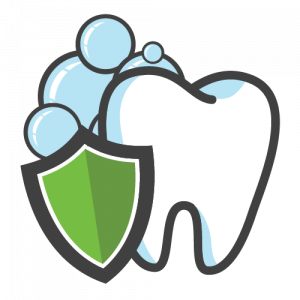 Pediatric Dental
Dental coverage for children under age 19 is considered an essential health benefit. This means that dental coverage for your child/children must either be included as part of your health plan, or available for purchase as a stand-alone plan. While pediatric dental coverage must be offered, you are not required to buy it. Tax credits can be applied to pediatric dental plans.
Adult Dental Coverage
Adult dental coverage is available through Your Health Idaho but is not considered an essential health benefit. If you receive a tax credit it will only be applied to your health plan premium and cannot be applied to your dental premium.