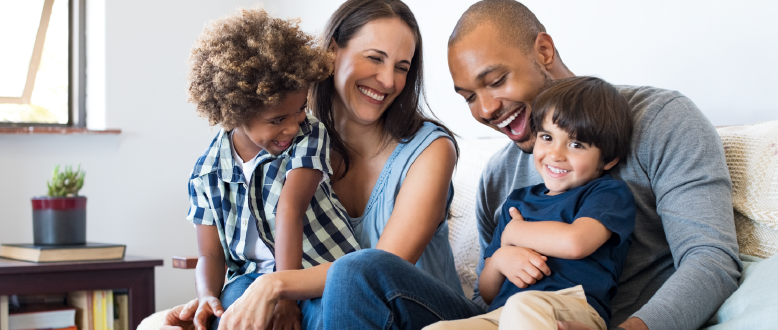 What is Your Health Idaho?
Insurance can be confusing. We're here to help. Your Health Idaho is an online marketplace that allows Idaho families and small businesses to shop, compare, and choose the health insurance coverage that's right for them. YHI was established following the passage of the Patient Protection and Affordable Care Act (ACA) in 2010. As Idaho's health insurance marketplace, YHI is an independent entity overseen by an 19-member board of Idahoans which includes insurance agents, physicians, business owners, legislators and non-profit representatives.
The mission of Your Health Idaho is to maintain maximum control of Idaho's health insurance marketplace at minimal cost to its citizens.