What is Your Health Idaho? 
Welcome to Your Health Idaho, Idaho's state-based health insurance exchange. Think of it like your favorite online store. You can look around, compare prices, and purchase the health insurance plan that best fits your lifestyle and budget.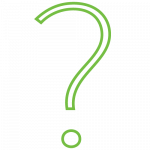 Who is eligible for coverage?
Idahoans who do not have employer-sponsored coverage and are under the age of 65 are eligible to shop for health insurance coverage through Your Health Idaho.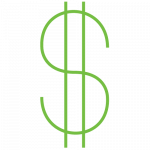 Is financial assistance available?
Your Health Idaho is the only place where Idahoans can receive financial assistance in the form of tax credits to help offset monthly premiums, acting like an instant discount, or cost-sharing reductions, which lower out-of-pocket costs for things like co-pays and prescriptions. Learn more on our Apply and Enroll page.
Minimum Essential Health Benefits
All plans offered through Your Health Idaho meet the high standards of state and federal requirements and are required to cover ten essential health benefits, including: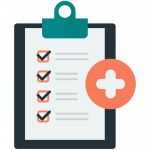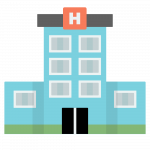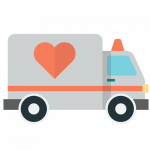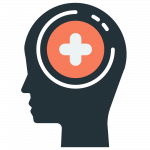 Mental Health &
Substance Abuse Services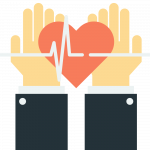 Rehabilitative &
Habilitative Services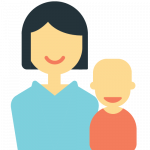 Maternity and newborn care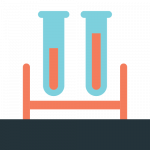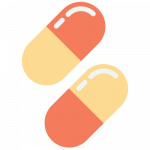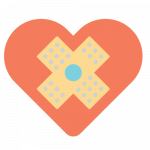 Preventive Wellness & Screenings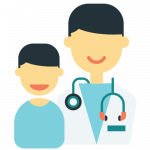 *While these essential benefits are covered, it doesn't necessarily mean they are free. Cost sharing fees such as deductibles and co-pays may still apply. See your specific plan or contact your carrier for details.
Plan Coverage Levels
There are four categories of coverage available on Your Health Idaho; Gold, Silver, Bronze and Catastrophic. The category names do not indicate the quality or amount of care you receive, but do represent the different percentages of medical costs paid by you vs the health plan. With the exception of catastrophic coverage, all plans must offer the ten essential health benefits listed above.
To learn more, tap or hover over the graphics below.
Medical Costs Paid by Health Plan : 60%
Medical Costs Paid by Individual: 40%
Medical Costs Paid by Health Plan : 70%
Medical Costs Paid by Individual: 30%
Medical Costs Paid by Health Plan : 80%
Medical Costs Paid by Individual: 20%
Bronze plans generally have the lowest monthly premiums, but require the highest out-of-pocket costs when you receive medical service. Gold plans have higher monthly premiums, but you will generally pay less out of your own pocket when you use a medical service.
Cost-sharing reduction benefits, which can be used to lower out-of-pocket expenses, can only be used if you are enrolled in a silver level plan.
If you are under 30 or qualify for a hardship exemption, you may want to consider catastrophic coverage. Catastrophic plans are designed to protect you from worst-case scenarios, like serious accidents.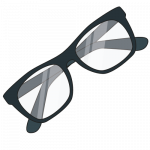 Vision Coverage
With two plans to choose from and hundreds of providers across Idaho, vision coverage from VSP includes a wide range of benefits and services. To learn more about VSP plans and benefits, call (800) 410-1857 or visit the VSP website.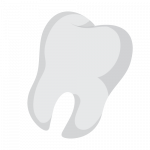 Adult Dental Coverage
Adult dental coverage is available through Your Health Idaho. Adults who are eligible and enroll in a Qualified Health Plan may also enroll in a Qualified Dental Plan. If you receive a tax credit, it will only be applied to your health plan premium and cannot be applied to your dental premium.