10 Healthy Mother's Day Activities for the Whole Family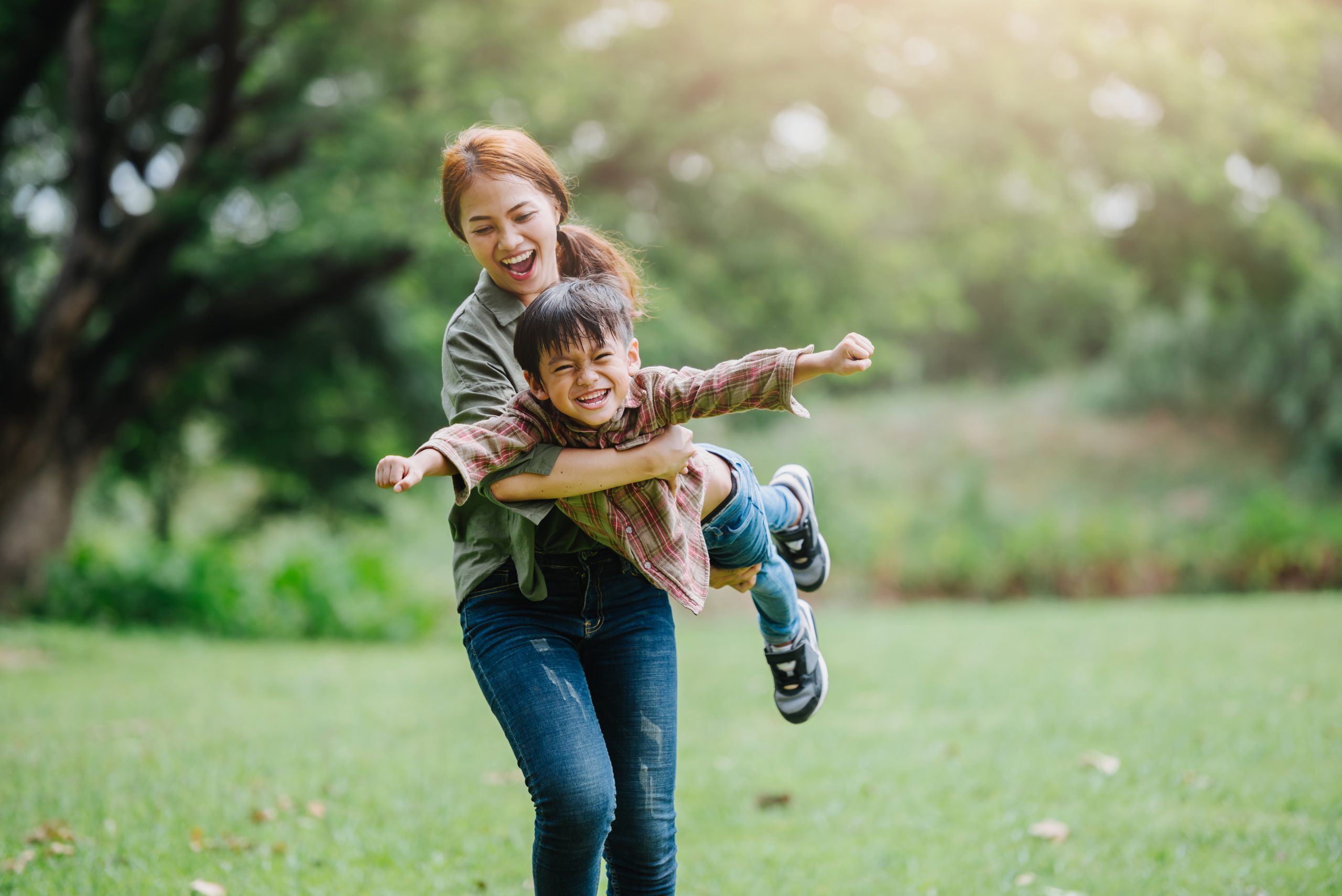 10 Healthy Mother's Day Activities for the Whole Family
Mother's Day is right around the corner. Instead of scrambling the day before for fun, healthy activities to do with mom, check out the list the Your Health Idaho team put together with plenty to do whether you want to stay home or get outside!
If you are staying home, you could:
Make mom breakfast in bed: Who doesn't love breakfast in bed? Scramble some eggs, toast some bread, and pour the coffee!
Spend the day gardening: Support Idaho businesses by buying flower, fruit, or vegetable seeds at a local nursery or flower shop. Then, help mom plant the seeds on Mother's Day. Keep up the garden throughout the year, and you'll be able to enjoy the flowers, fruits, or veggies later!
Cook Together: Instead of breakfast in bed, assist mom in the kitchen. Pick out a recipe together, put on an apron, and make a meal or bake a dessert.
Do some arts and crafts: Arts and crafts are a great way to spend the day! Make mom a card with construction paper, glitter, and fun markers or spend the day doing fun coloring books. The possibilities are endless!
Mother's Day is also a wonderful time to get out of the house and explore Idaho! Here is a list of must-see places around the state:
One last thing you should get your mother or mother-figure for Mother's Day? Health Insurance. There's nothing like the peace of mind that comes with knowing a loved one is covered. That's where Your Health Idaho comes in. As Idaho's health insurance marketplace, Your Health Idaho has plenty of plans to fit various lifestyles and needs. It's also the only place Idahoans can use a tax credit, which acts like an instant discount, to lower their monthly premium.
If you need assistance finding the right health insurance plan or want to learn more about what financial assistance is available, consider working with a YHI-certified expert. Local agents and brokers are ready to help at no cost to you. Visit the Find Help page for more information.
Don't forget to sign up for our monthly newsletter delivering the latest blog posts and information right to your inbox!