Aging Healthy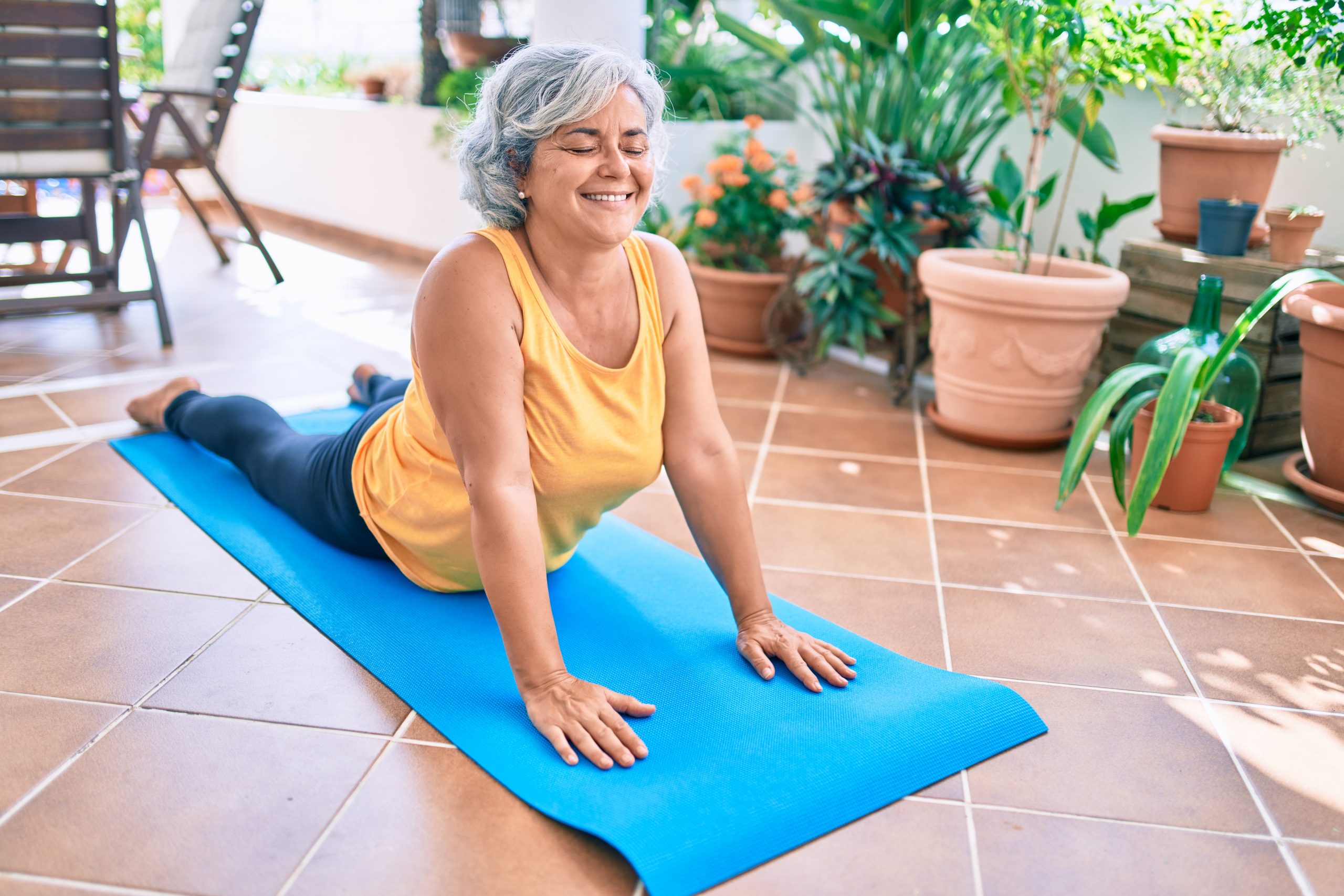 There are many ways to stay healthy as you age like eating healthy, quitting smoking, regular doctor visits, and getting a good night's sleep. But exercise and being active is one of the best things you can do to help you live longer and better. Did you know that in adults over the age of 55, researchers have found that muscle mass was a stronger indicator of longevity than weight or body mass index (BMI). That means that even if you're not losing weight, being active will still help you live longer and better. One study found that getting in 8,000 steps a day versus 4,000 steps, was associated with a 51 percent lower risk of death from all causes!
It's well known that muscle mass declines as people age. But exercise can help older adults maintain muscle mass as they age. In looking at data from the Baltimore Longitudinal Study of Aging, researchers discovered that moderate to vigorous activity is strongly associated with muscle function, regardless of age.
If you're not used to being physically active, try starting out in short spurts throughout the day or setting times each week to exercise. Take short walks on Tuesdays and Thursdays. Then build up to slightly longer walks. When you're ready, add a Sunday walk. Then walk a little faster. You get the idea. And as you become more active, you'll start feeling refreshed and energized after each workout.