Anonymous Browsing Your Future Health Plan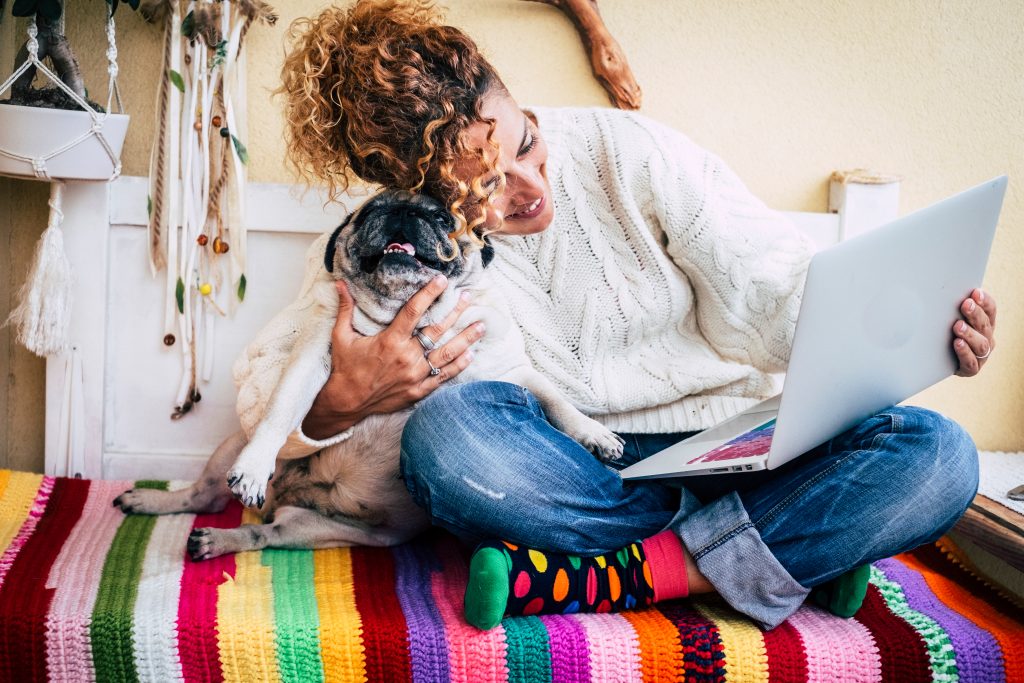 It's that time of year again. The leaves are falling, it's getting colder, and Open Enrollment for health insurance is just around the corner. While it may seem daunting to sift through plans to find the perfect fit, Your Health Idaho's anonymous browsing tool makes it easier than ever to find exactly what you are looking for.
Step One: Fill Out Your Information
Anonymous browsing is just that, anonymous. You do not need to provide your name, phone number, or email address when browsing for plans at Your Health Idaho. However, you will be asked to provide your zip code, birthday, and household member information to view available plans in your area.
If you choose, you can also enter your household income to find out if you might qualify for lower monthly premiums and additional cost savings. Please keep in mind that this is an estimate only. Eligibility for the Advance Premium Tax Credit (APTC) and Cost-Share Reductions (CSR) is determined by the Idaho Department of Health and Welfare.
After filling out the basic information, you will have the option to provide more specific details about your healthcare needs including preferred clinics or physicians, how many times you visit the doctor each year, and any ongoing prescriptions. Providing this information will allow you to see if the plan you are considering covers your doctors and prescriptions.
Step Two: Filter Your Options
When you start viewing plans, there may be quite a few to look through. Regence has joined the Idaho marketplace for 2021, giving Idahoans more options than ever. Don't worry, you can easily filter through options that best fit your budget and needs.
You have the option to filter plans by type, metal tier (gold, silver, or bronze), deductible, health insurance carrier, and plan features. This makes it easy to view plans in your price range from all carriers, or a specific carrier you are already familiar with. You can then sort plans by expense estimate, monthly premium, deductible, or out-of-pocket cost.
Step Three: Compare Plans
Once you've filtered your plans, you have the option to compare plans to see which coverage best suits you, your lifestyle, and your needs. You may compare up to three health insurance plans at a time. Comparisons will give you a summary of coverage, as well as go into detail about each plan so you can make an informed decision.
After you've compared plans, you can make notes and wait until November 1, 2020, when Open Enrollment begins to apply and enroll in the plan of your choice. If after reading this blog post you are still overwhelmed, in need of assistance, or want to learn more about what financial assistance is available, consider working with a YHI-certified expert. Local agents and brokers are ready to help at no cost to you. Visit the Find Help page for more information.