Back to School Health Tips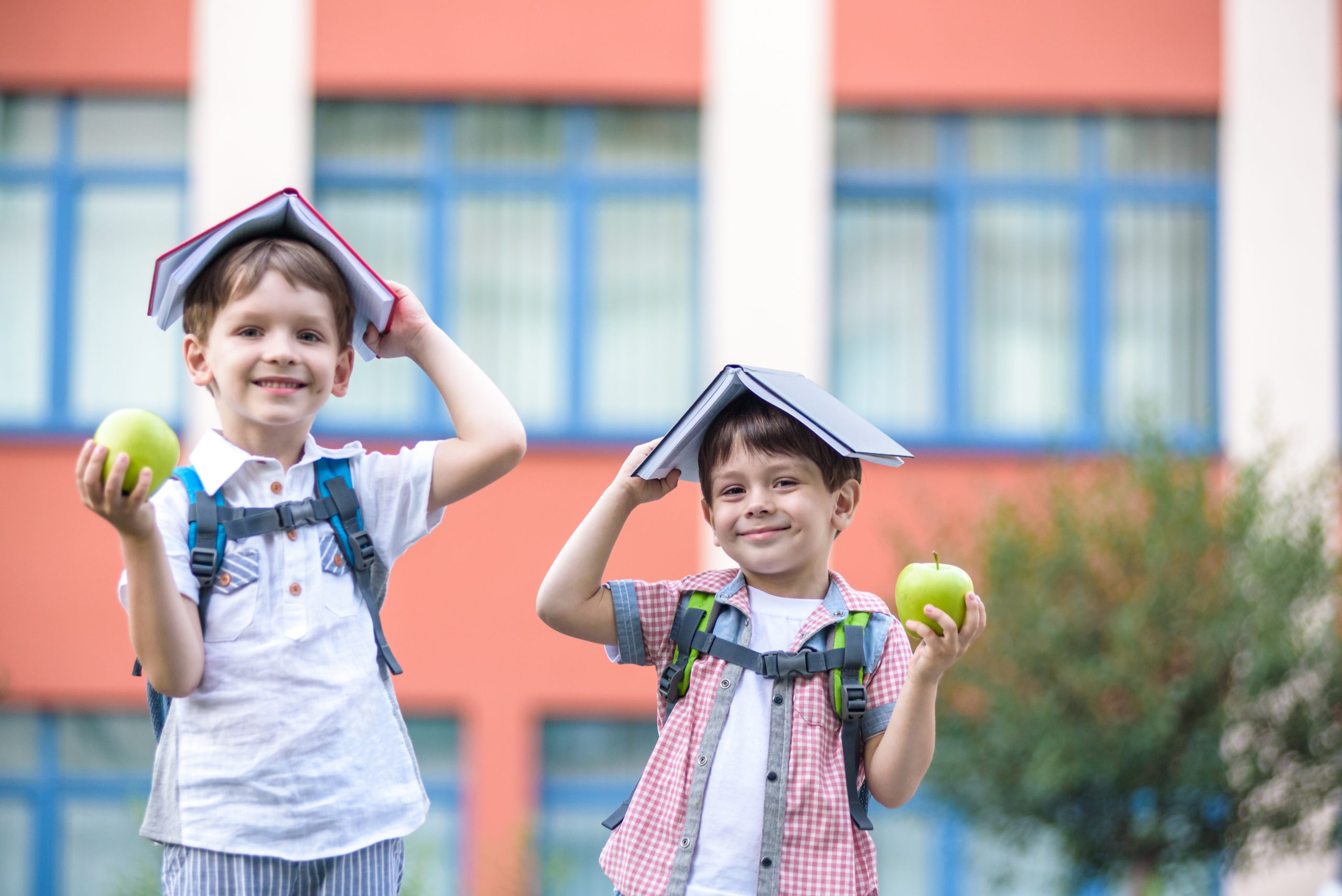 Back to School Health Tips
You would never guess from the current temperatures but fall and back-to-school season are just around the corner. In the midst of signing up for sports, registering for classes, and buying school supplies and clothes, don't forget to consider a few health tips as kids return to school.
Kids and teenagers in different age groups have different needs, but these tips are good practice for everyone, parents included!
Before School Starts:
Schedule Annual Check-Ups/Preventive Doctor Visit: Summer is a great time to take your child or teenager to get their annual checkup and doctor visit. This is the time to get vaccinations and boosters, sports physicals, and ensure your children are healthy before the school year starts. Plus, annual wellness visits and preventive care are considered essential health benefits that all plans offered through Your Health Idaho are required to cover.
Stick to a Routine: Creating and sticking to a routine is the easiest way to get kids ready for the upcoming school year. Setting bedtimes, wake up times, and hygiene routines like brushing teeth and showering, are all important to ensure kids start off on the right foot.
Choose the Right Backpack: When out shopping for school supplies, don't forget that the kind of backpack your child chooses can impact their spine. Make sure that your child's backpack fits their torso so the weight is evenly distributed and has two straps to fully support the weight of books, homework, lunches, and whatever else may find its way into the bag.
During the School Year:
Check for Head Lice: According to the CDC, "head lice is most common among pre-school children attending child care, elementary school children, and household members of infested children." If your child is attending school, it's a good idea to check their heads every once in a while. If lice are found, treatment is available over the counter or by prescription.
Encourage Good Hygiene: Practicing good hygiene such as brushing their teeth, washing their hands, and not sharing things like combs, water bottles, and makeup can help decrease the chances of your child getting ill or passing illness to others.
Make Time for Healthy Family Activities: Take some time outside of school to spend time together as a family eating healthy meals, playing, and relaxing. This time together helps build bonds so that in the case of bullying, anxiety or depression, or other issues, your child is more likely to come forward. It's also fun and gets the family together!
One last way to ensure your family stays healthy throughout the year is to make sure you have health insurance. Not only will you be covered for things like preventive care and annual checkups, but you also gain peace of mind knowing you are covered in case of an emergency. At Your Health Idaho, Idaho's health insurance marketplace, we can help you find the right coverage for your family. Your Health Idaho offers plans for every lifestyle and is the only place you can use tax credits that act like an instant discount on monthly premiums.
At this time, you will need a Qualifying Life Event  to gain coverage outside of Open Enrollment in the fall. If you need assistance finding the right health insurance plan or want to learn more about what financial assistance is available, consider working with a YHI-certified expert. Local agents and brokers are ready to help at no cost to you. Visit the Find Help page for more information.
Don't forget to sign up for our monthly newsletter delivering the latest blog posts and information right to your inbox!