December is Safe Toys and Gifts Month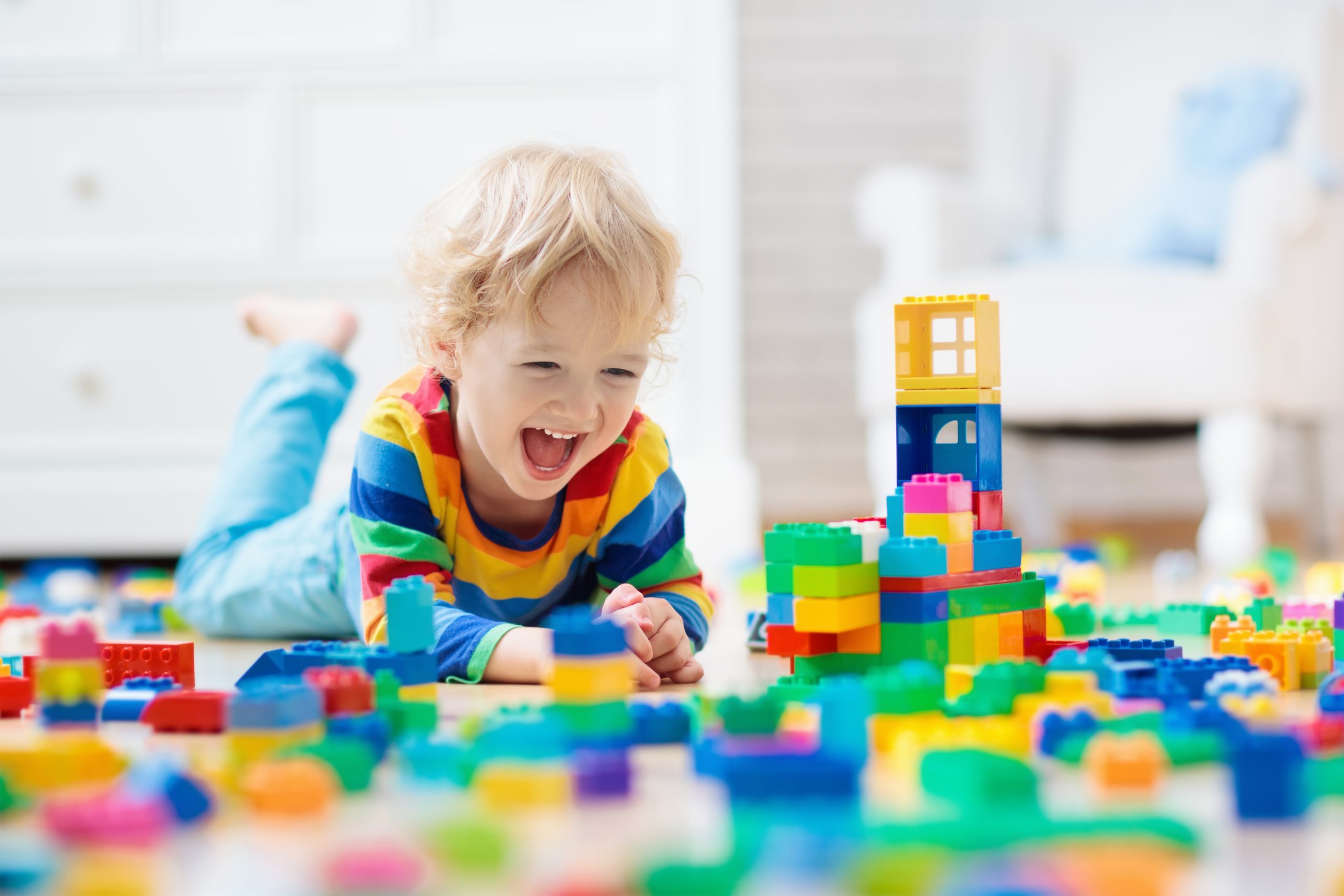 During December especially, when you're giving and receiving gifts for children, think about the child's age, skill level, and developmental abilities. The U.S. Consumer Product Safety Commission (CPSC) requires testing of toys by independent labs and some of the most stringent toy standards in the world. Still, in 2021 there were more than 152,000 toy-related emergency department- treated injuries to children under the age of 15. Not surprisingly, non-motorized scooters were the category of toys associated with the most injuries. Boys accounted for 58 percent of all of the injuries. Some of the CPSC's safety tips to keep in mind:
For children under three, do not give toys with small parts – especially magnets and button batteries which can cause serious injury or death if ingested. If a toy part can fit inside a toilet paper roll, it isn't safe for kids under age three. Any toy or game with a rope or cord is also unsafe as are crayons and markers that aren't labeled "nontoxic."
For kids under eight, children can choke or suffocate on deflated or broken balloons. Discard broken balloon pieces right away. Small balls are also extremely dangerous.
As always, gifts of sports equipment – especially riding toys, skateboards, and in-line skates need to be accompanied by protective gear. Make sure too, that helmets and safety pads are sized to fit and are worn properly.
Once gifts are open, discard plastic wrappings and ribbons before they become dangerous playthings.