Mental Health Awareness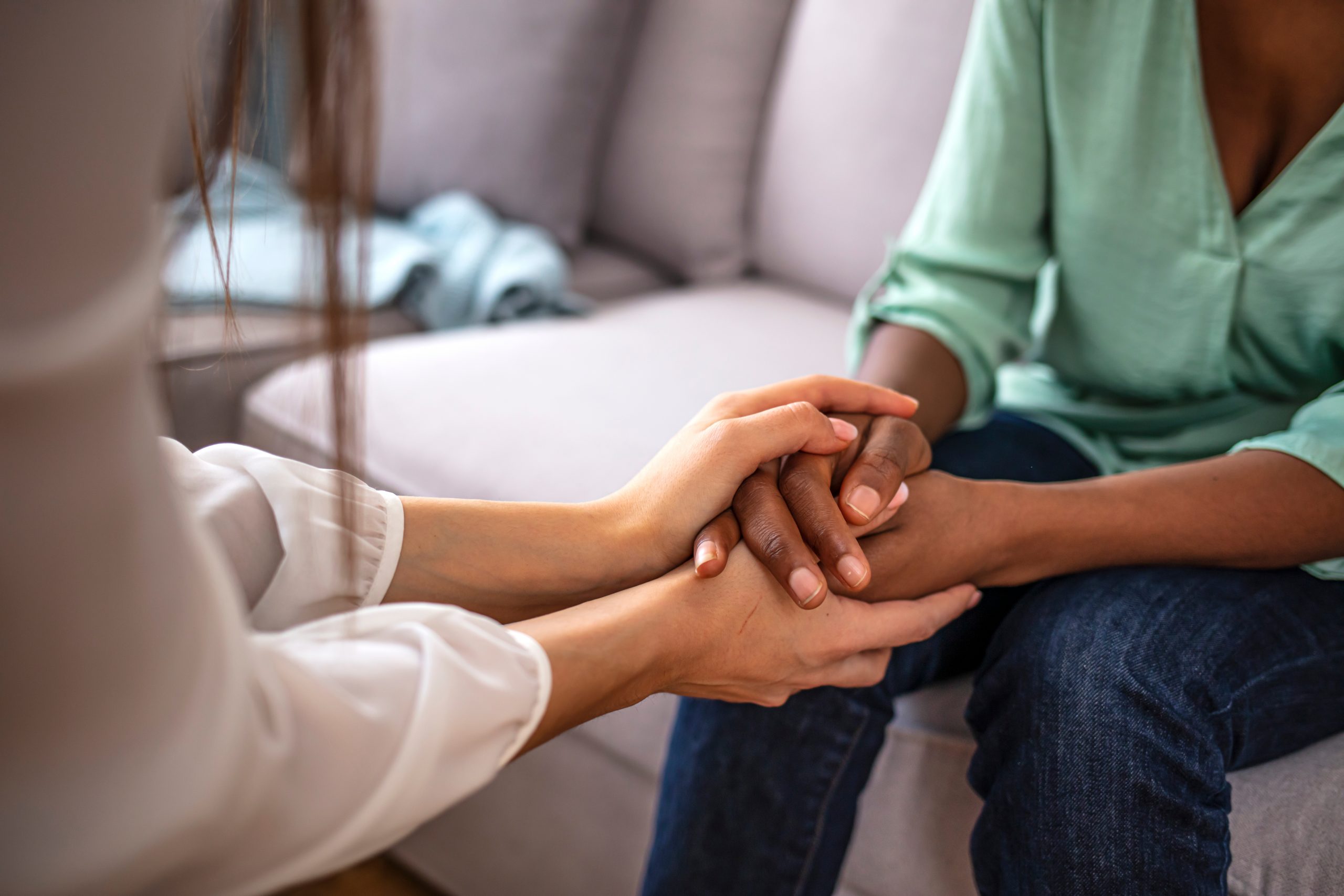 Mental Health Awareness Month
Do you or someone you know or love struggle with a mental health condition? Chances are you answered yes. Millions of people have mental health conditions that range from mild to severe and can include anxiety disorders, ADHD, bipolar disorder, depression, eating disorders, obsessive-compulsive disorder, PTSD, schizophrenia and others.
Despite the fact that mental health conditions are very common and affect day-to-day living, many people are scared to talk about them. According to the National Alliance on Mental Illness (NAMI):
1 in 5 U.S. adults experience mental illness each year
1 in 20 U.S. adults experience serious mental illness each year
1 in 6 U.S. youth aged 6-17 experience a mental health disorder each year
50% of all lifetime mental illness begins by age 14, and 75% begins by age 24
Research suggests that genetics, environment, lifestyle, trauma, biochemical processes, stress, and basic brain structure may all play a role in the development of mental health conditions. This means that mental illness is often no one's fault. It also means that recovery is possible.
If you or someone you know is experiencing sadness that lasts more than two weeks; tries to or has plans to end one's life; is displaying risk-taking behavior that causes harm to self or others; has sudden, unexplained fear; has drastic changes in mood, behavior or personality; or is experiencing intense worry, or anxiety, there are things you can do to help. Express your concern and support, reach out to a mental health specialist and try to connect your friend to help, or call a suicide hotline number. In the U.S., the National Suicide Prevention Lifeline is 1-800-273-TALK (1-800-273-8255).
It's important to know that every health plan offered through Your Health Idaho has coverage for mental health and substance abuse services. If you have questions or need assistance, see your plan or contact your insurance carrier for details and information about providers you can see. If you feel someone you know is in danger, call 911 or your local emergency number immediately.