Sweet Travel Dreams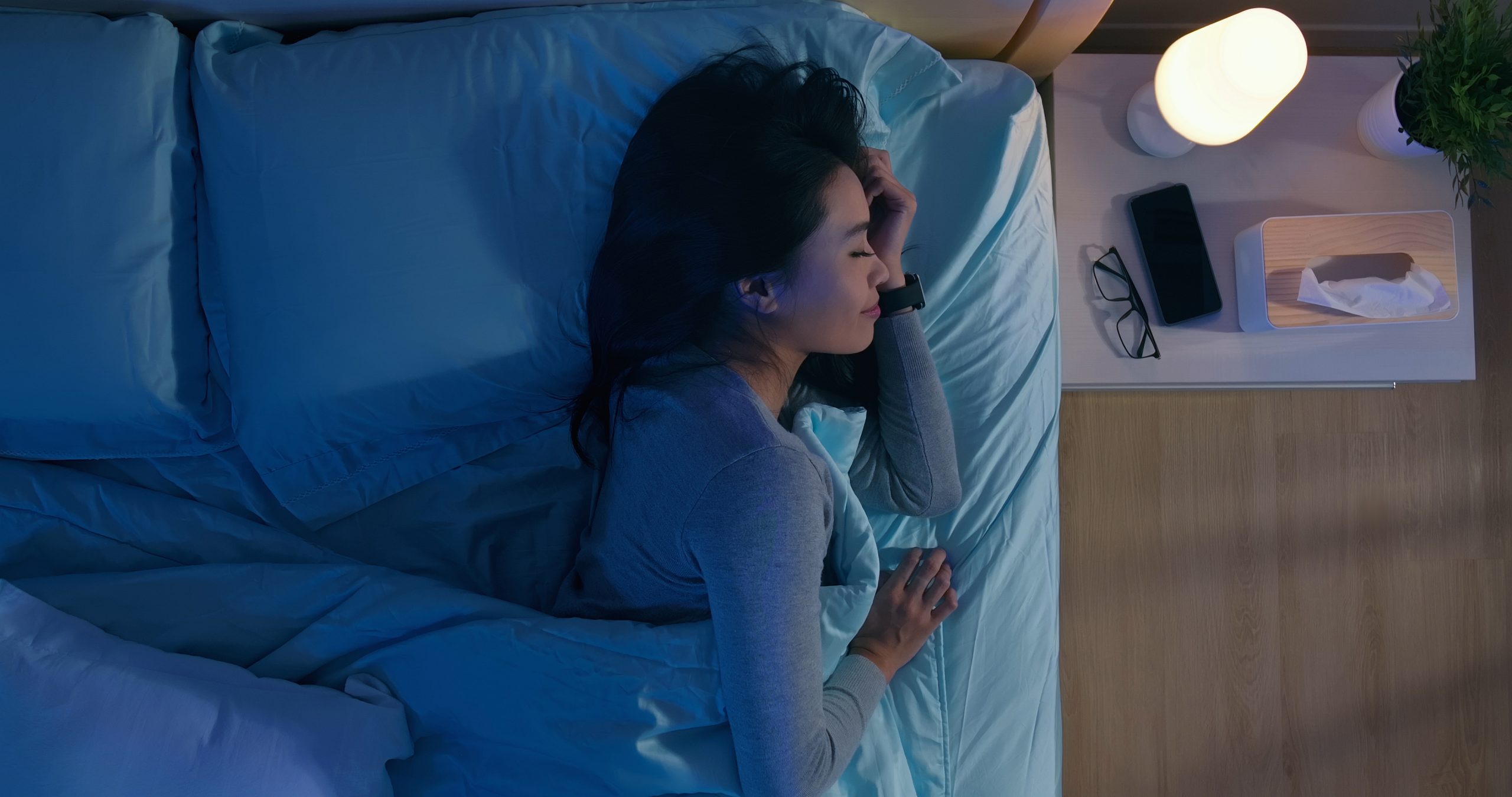 Are you one of the 70 million Americans who struggles with chronic sleep problems? Have you ever tried one of the more than 2,500 meditation apps on the internet? The goal of many of them is to promote relaxation that reduces anxiety and leads to easier, more restful sleep.
Lots of these apps like Headspace, Calm, and BetterSleep offer stories called Sleepcasts or Slumber Stories. Think adult versions of old childhood bedtime stories but longer, more descriptive, and missing the moral plot lines of children's books. The stories fall into many categories including fiction, non-fiction, nature, fables, and excerpts from novels. Most are between 30-45 minutes in length. And many are told by celebs like Michael Bublé, Harry Styles, Kate Winslet, and Idris Elba among others.
According to National Geographic, one genre of adult bedtime story that stands far apart from the others is travel. And among travel stories, train travel is far and away the most popular – with the sounds of wheels clattering along the tracks, the occasional hissing of brakes, and the far off cry of the whistle providing soothing backdrops to tales of journeys on the Orient Express or the Trans-Canadian Railroad. Trains engage us in a soothing way with rhythmic sound, gentle swaying, going wherever the tracks take us.
Following along with a story can distract us from worry, to-do lists, and anxiety. At the same time, it can be comforting and nostalgic to follow along with a chugging train, even if it's something we haven't actually experienced. It gives us the opportunity to see the world from the safety of our imaginations as we drift off to sleep.