Take on Allergy Season with these Tips from Your Health Idaho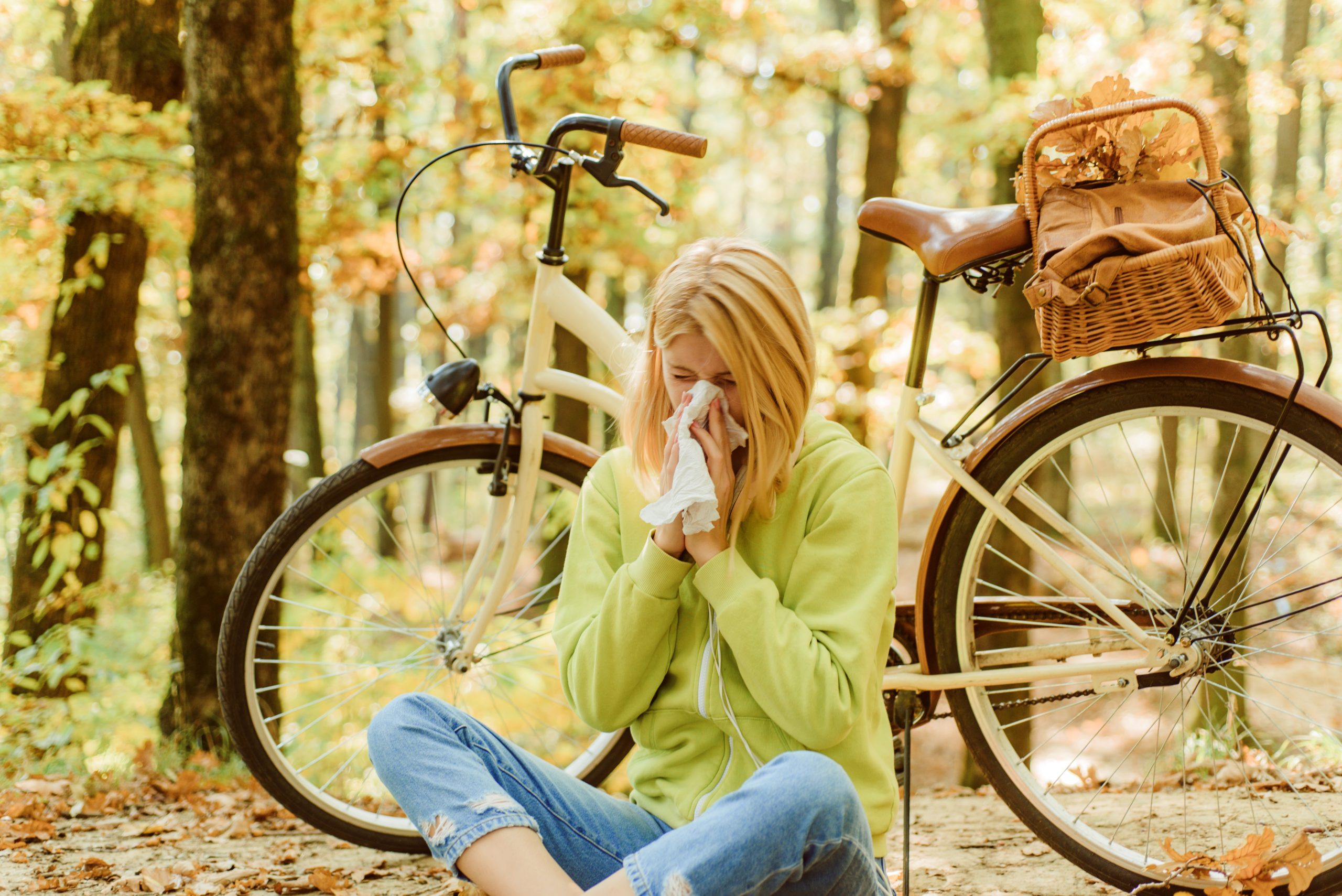 Birds are singing, it's a little warmer outside, and we can finally see the sun! Little flowers are starting to sprout, which while beautiful, also means it's the start of seasonal allergies, also known as hay fever.
Those who suffer from seasonal allergies have symptoms that range from mild to more severe that can include coughing, sneezing, itchy eyes, runny nose, rashes, hives, and possibly asthma attacks.
Luckily, there are varying remedies for those with allergies. Check out our tips for surviving allergy season:
Stay indoors on windy days – Wind can bring pollen from grass, trees, and animal dander right to your nostril.
Keep windows closed and use air conditioning. Recycling air in the car, using air conditioning, and keeping windows closed keep allergens in the air, not in your lungs.
Take your outside clothes off when you get inside. This will keep allergens from creeping into your home.
Delegate outdoor tasks. If you are allergic to grass, mowing the lawn may be a job for another family member or close friend.
Visit a healthcare provider if your symptoms don't improve or get worse.
That's where Your Health Idaho comes in. As Idaho's health insurance marketplace, Your Health Idaho has plenty of plans to fit your lifestyle and needs. That means if you have allergies or experience an allergic reaction, your preventive check-up or emergency room visit will be covered with a plan from Your Health Idaho.
If you need assistance finding the right health insurance plan or want to learn more about what financial assistance is available, consider working with a YHI-certified expert. Local agents and brokers are ready to help at no cost to you. Visit the Find Help page for more information.