Telehealth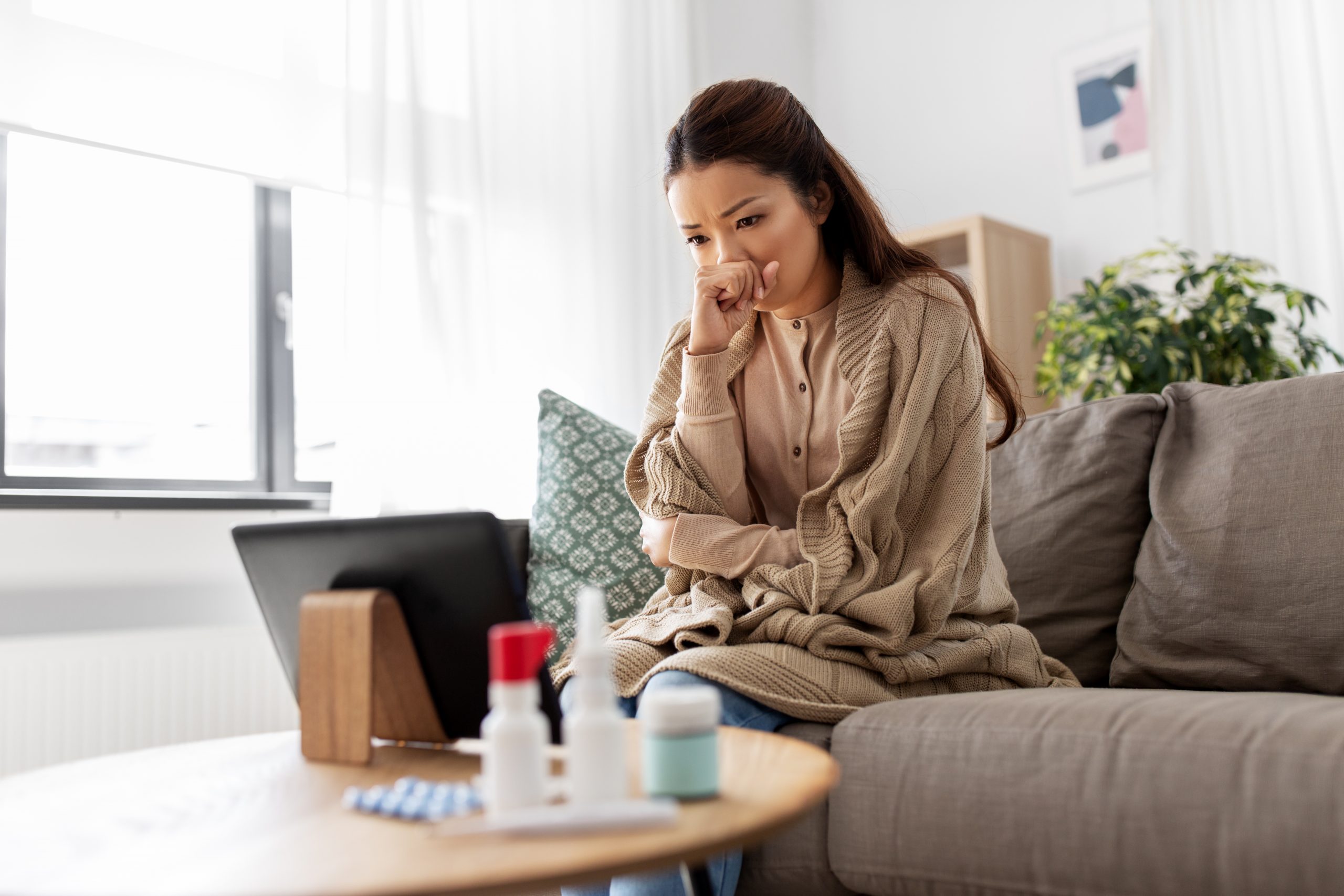 You may have heard the term "telehealth," or "telemedicine," or maybe even "virtual care."  Regardless, the spread of COVID-19 quickly moved telehealth from its status as a fledgling technology to an inevitable healthcare service that has quickly gained provider, patient and insurance carrier acceptance. The American Telemedicine Association defines telemedicine as:
"The delivery of any healthcare service or transmission of wellness information using telecommunications technology."
Put more simply, it's communicating with your provider, getting a diagnosis, learning about treatment options and even getting your prescriptions ordered all from the comfort of your own home. It reduces the need for travel, especially in rural areas, and decreases lost work and school time. It allows providers to spend more time with patients or to see more patients, and it gives providers in rural areas access to specialty training and the ability to provide more local specialty care.
Nationwide, the impact of the COVID-19 pandemic on telehealth usage cannot be overstated. It has increased access to care, reduced patient and provider exposure to COVID-19 and reduced demand on healthcare facilities and supplies. It also accelerated policy changes, some of which will likely remain in place post-pandemic. For instance, the Centers for Medicare & Medicaid Services (CMS) made these changes during the pandemic:
Allowed Medicare to pay physicians the same rate for telehealth and in-person visits for all diagnoses (not just those related to COVID-19) during the national public health emergency
Allowed patients to access telehealth services from any setting
Did not require patients to have a prior relationship with a physician providing telehealth services
Allowed providers licensed in one state to see patients in a different state
For Idaho, where 35 of the state's 44 counties are considered rural, and 32 percent of the state's population is spread over almost 88 percent of its land area, geography and distance present significant health and safety issues for Idaho's rural residents. Access to telehealth services can remove some of those barriers and promote disease prevention and management like monitoring chronic conditions such as diabetes, allergies or migraines; assessing skin conditions like acne, eczema, and rashes; treating minor infections and boo-boos like pink eye, burns or insect bites; and maintaining regular mental health visits – all without leaving home.
Before you consider telehealth, be sure to check with your insurance carrier and your provider to confirm if telehealth is covered and to what extent.