Winter Woes You May Need Health Insurance For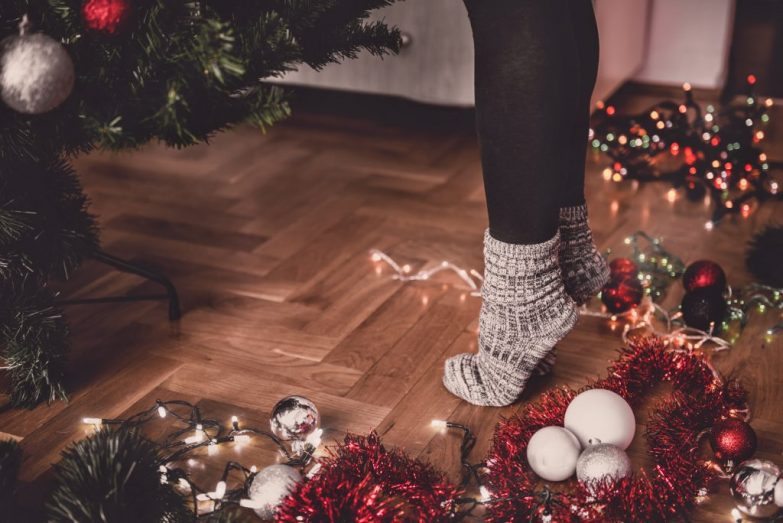 Winter Woes You May Need Health Insurance For
Winter is the most magical time of the year. There are outdoor activities to enjoy like skiing, snowboarding, snowshoeing, ice skating, and tubing just to name a few. And we can't forget what really makes the season magical, Christmas decorations like trees, lights, and little villages on bookshelves and fireplace mantles.
With all this magic, comes a bit of risk. Here are a few of the most common winter accidents you need to watch out for this year:
Falling which can include, but is not limited to:

Falling off ladders while putting up decorations
Falling while ice skating
Falling while putting the tree topper on

Skiing or snowboarding into a tree
Sliding off a sled
Testing out your kids' new toys – especially those not made for adults (we've all been there)
The bottom line? Accidents happen. One day you're living your best life, and the next you are falling out of Santa's sleigh mid-flight*. Don't get caught off guard. Health insurance coverage from Your Health Idaho can keep an accident from turning into a financial crisis.
You can shop and compare plans anytime at YourHealthIdaho.org. Or learn more about your options from one of our local experts at YourHealthIdaho.org/Find-Help. The help of an agent, broker, or enrollment counselor is available at no cost to you.
*Disclaimer: This is unlikely to happen if you are not Santa or an elf.
`