Special Enrollment Period: New Baby, New Health Insurance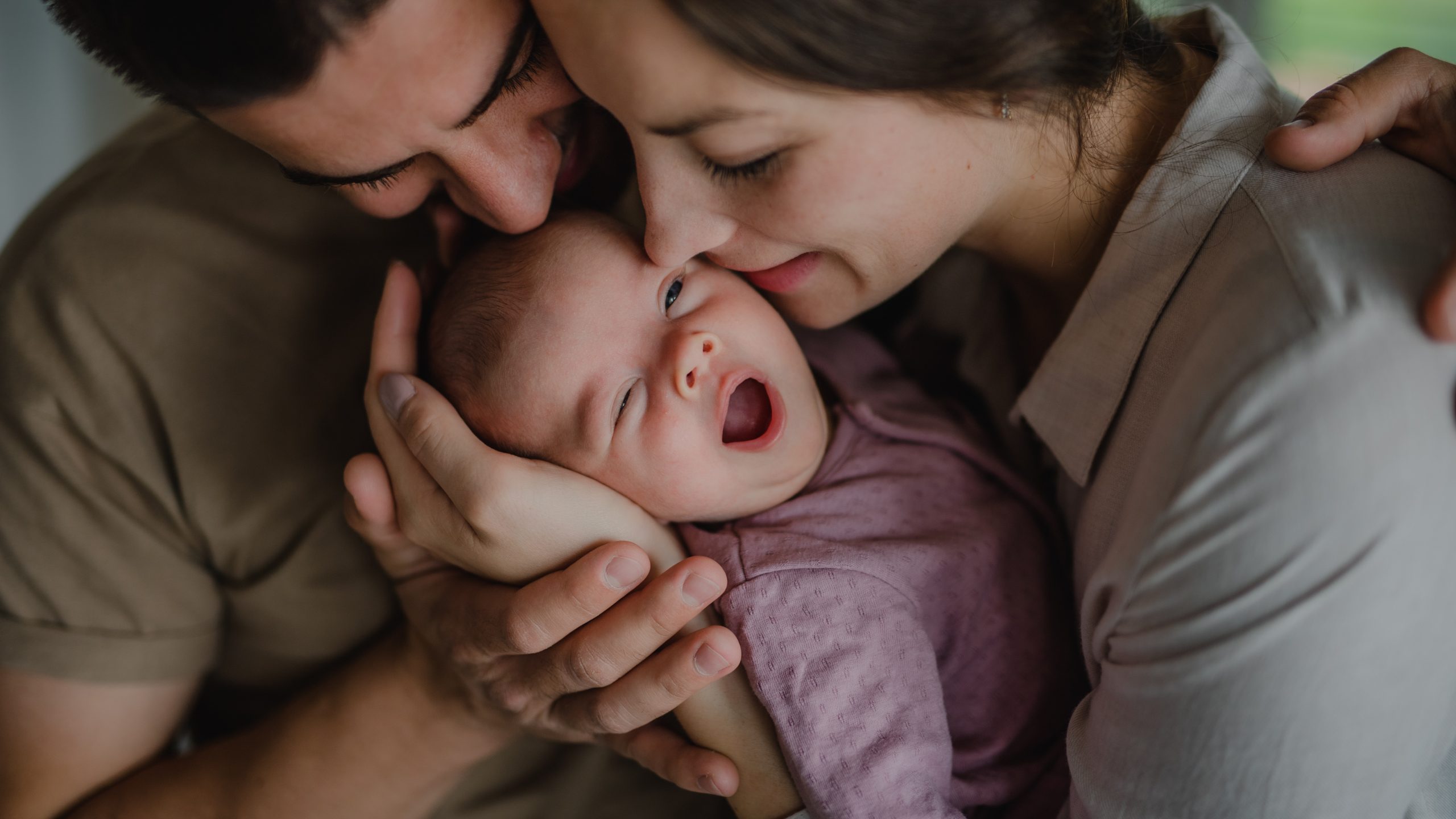 Adding a child to your family is a momentous occasion! Whether through birth, adoption, fostering or guardianship, there is much to think about: clothing, food, preparing a room and preparing siblings just to name a few! In all that hustle and bustle, one thing you may not be thinking about is health insurance.
If you don't have health coverage, it's important to know that adding a child to your family can make you eligible for insurance through Your Health Idaho outside of the annual Open Enrollment Period that takes place in late fall. If you already have Marketplace coverage, the event could allow you to change your coverage options. In addition, it can impact your financial eligibility, which means you could qualify for a new or updated tax credit amount. But time is of the essence!
Experiencing the birth of a baby, the adoption of a child or becoming the guardian of a court-appointed ward is considered a Qualifying Life Event (QLE). In turn, a QLE could qualify you for a 60-day Special Enrollment Period (SEP) which would allow you to enroll in new health coverage or change your existing coverage before the next Open Enrollment Period begins.
Your family addition may also qualify you for additional savings in the form of the tax credit you're receiving, or it could make you eligible for it. The tax credit lowers the monthly health insurance premium you pay.
For most SEPs, you have 60 days to enroll in coverage. This means that from the date your event occurs, you have 60 days to:
Report your event to Your Health Idaho
Provide the required documentation
Select a plan and enroll in coverage
To report a birth, adoption, or guardianship you need to contact Your Health Idaho and provide one of several forms of accepted documentation:
A birth certificate
A court order for guardianship, adoption or foster care
Evidence of the right to control health care of a dependent
If you have questions about this or any other QLE or you'd like more information, please reach out to the Your Health Idaho team. Visit the Contact Us page for business hours and customer support options.
And, for existing accounts, you can visit the Report a Change page to learn more about how to report your QLE.
For new customers, please visit the Birth & Adoption page to submit your QLE to Your Health Idaho for review.