You Have a New Family Member! Now What?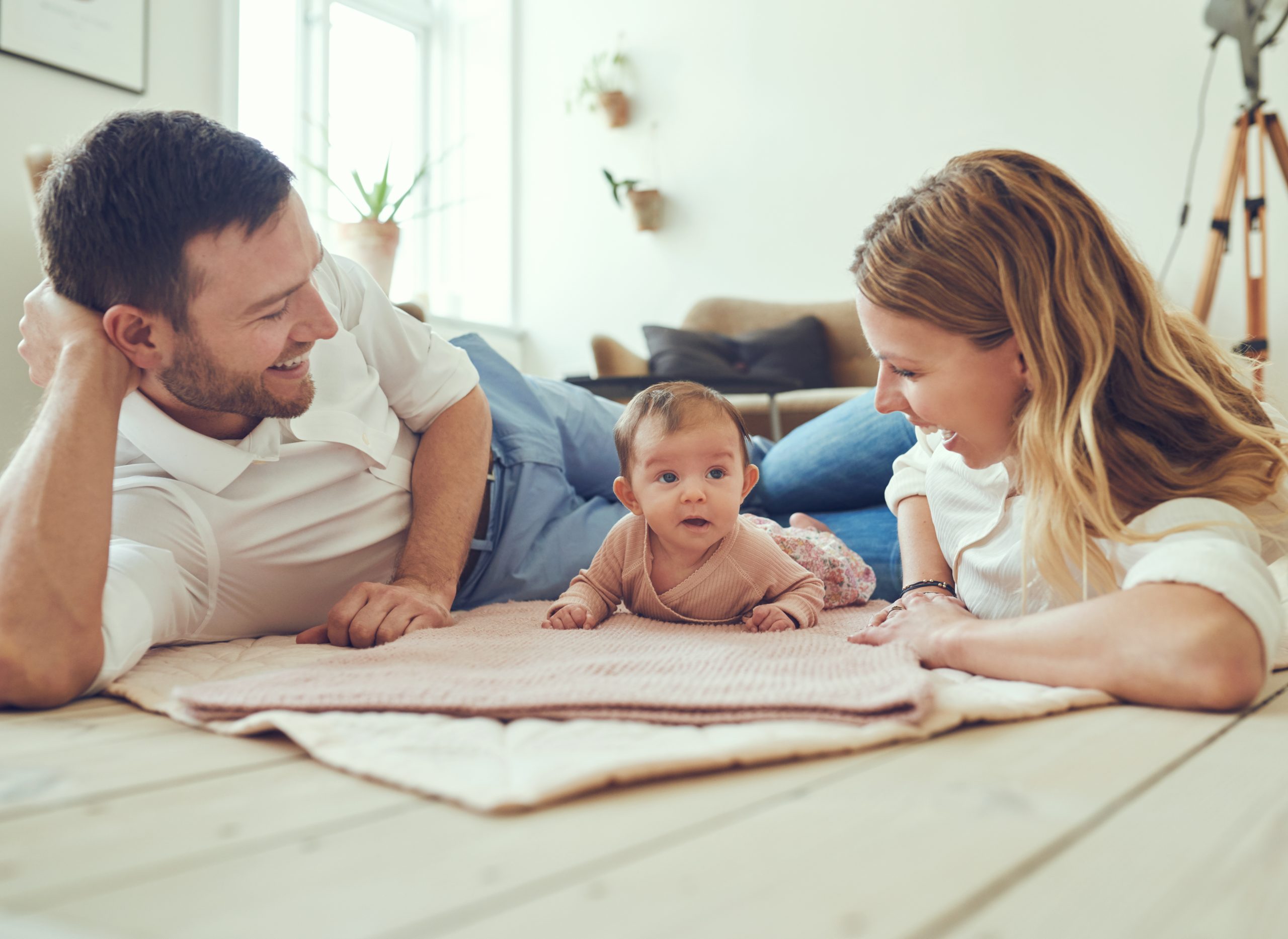 You Have a New Family Member! Now What?
You're welcoming a new member into the family! You've got a lot to worry about now from diaper changes, to sleep and new foods, to if your pet will like your new addition. One thing you shouldn't have to worry about? Getting your new family member covered on a health insurance plan.
Special Enrollment Periods
Adding a new member to your household – by birth, guardianship, adoption, or foster care—is a Qualifying Life Event. Because of this, you could be eligible for a Special Enrollment Period. A Special Enrollment Period allows new individuals and families to enroll in coverage, as well as make chances to an existing plan if they are already enrolled with Your Health Idaho.
In order to qualify for a Special Enrollment Period, you must provide documented proof in the form of a birth certificate, court order for guardianship, adoption, or foster care, or evidence of right to control the health care of the dependent or child within 60 days of the Qualifying Life Event.
In addition to potentially qualifying for a Special Enrollment Period, adding a family member could impact your financial eligibility – meaning you could receive a new or updated tax credit amount.
Need Assistance?
A unique feature available only through Your Health Idaho, is access to free expert help for all customers interested in enrolling on the exchange. Agents, brokers, and enrollment counselors are available to assist you with creating an account, getting financial assistance, and ultimately choosing the right plan for you.
Based in Idaho, the Your Health Idaho customer support team is standing by ready to answer your questions and get you on the path to coverage. You can contact us by phone at 855-944-3246 or submit a support request online.
Don't forget to sign up for our monthly newsletter delivering the latest blog post and information right to your inbox!